Chinese company Fiio has launched a new high-res audio player called the M7. The new Fiio M7 model has a stylish, blocky design with both a touchscreen and physical buttons, as well as one big, important feature: USB-C. With this, buyers can use a pair of USB-C headphones with the audio player rather than traditional 3.5mm headphones.
Fiio announced the M7 today, saying its latest model can play lossless audio files and, oddly enough, FM radio. The device has 2GB of integrated storage, but users can expand that with up to a 512GB microSD card. The display is a modest 3.2-inch touchscreen with a 480 x 800 resolution, which is perfectly adequate for a device dedicated to playing audio.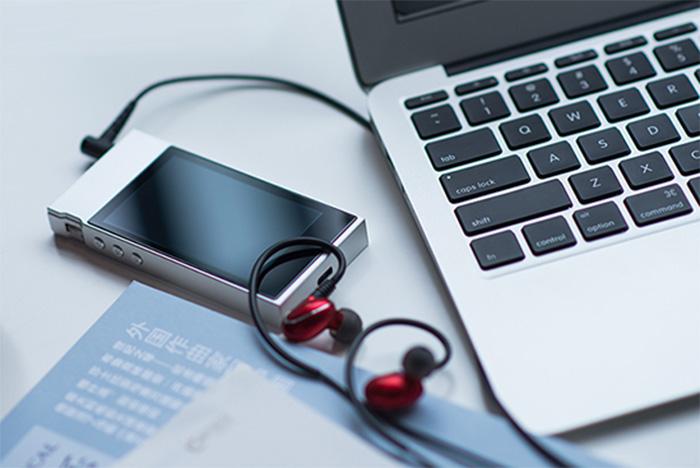 According to Fiio, the M7 features a Samsung Exynos 7270 SoC, as well as an ESS Sabre 9018 chip and PCB technology. The player supports LDAC and aptX-HD codecs, USB audio digital output, and has up to a 20-hour runtime per charge; battery standby is notable with up to 40 days on a single charge.
Of course, the Fiio M7 also features a USB-C port (in addition to 3.5mm), which is the big difference over the maker's previous high-res audio players. Thanks to this feature, the M7 doesn't have many competitors, though that'll no doubt change over time as more people transition to digital audio. Fiio is offering M7 now globally in both Black and Silver color options.
Buyers in the US will pay $200.
SOURCE: Fiio