FIFA to use goal-line tech at 2014 World Cup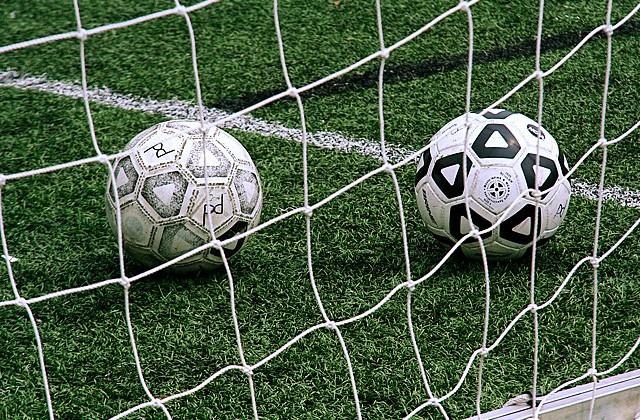 The 2014 World Cup will be held in Brazil next year, and FIFA has confirmed that goal-line technology will be used for all the games. After a successful trial at last year's Club World Cup, FIFA has decided to use the new technology during this year's 2013 Confederations Cup and the 2014 World Cup in Brazil.
Of course, while the implementation of this goal-line tech, which will help referees to see if a ball crossed the goal line, has been a debated subject for a long time now, mostly because it could undermine the authority of referees, but many are advocating for the technology as well, saying that it could reverse bad judgement made by an official.
Unlike American football, though, soccer (or known as just "football" everywhere but the US) doesn't use replays to reverse calls, so if a referee disallows a goal, and the replay later on shows clearly that it was a goal, the call can't be reversed. The same system is implemented in baseball, but as far as MLB rules go, umpires can only reverse calls that deal with home runs.
A final decision as to what contractor FIFA will go with will be finalized in April. From there, all the decisions will be made, and goal-line technology will be a go. It'll be interesting to see how it works out and what the reception will be like when finally introducing the tech in games. It should make the World Cup a fairer game and reduce the number of human errors from the referees, but we'll see how it plays out.
[via The Next Web]
Image via Flickr