Fiat Chrysler recalls nearly 900,000 cars in US over emissions issue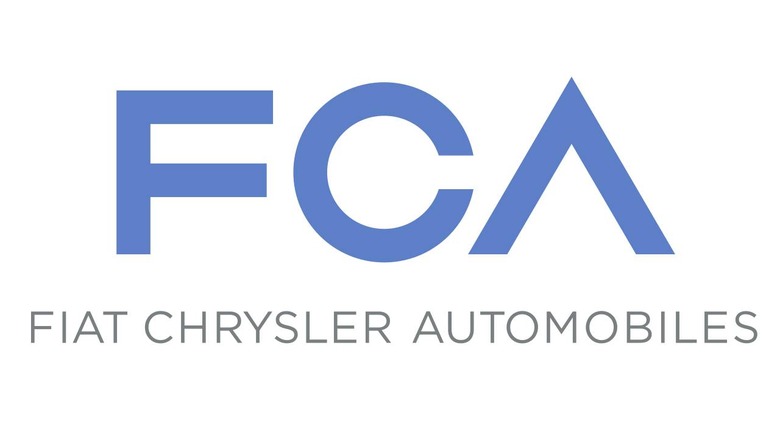 The Environmental Protection Agency has announced the voluntary recall of nearly 900,000 Fiat Chrysler vehicles located in the United States. The recall follows an in-use emissions investigation by the EPA, as well as in-use testing Fiat Chrysler conducted under EPA regulations. The recall concerns vehicles that fail to meet emissions standards, according to the agency, which will help consumers deal with the recall.
The recall involves the catalyst converter located on these vehicles, according to the EPA, which says the recall will take place in phases in order to give the automaker enough time to supply the large quantity of replacement parts. The recall's first phase will begin this year and focus on the oldest vehicles covered by the alert.
A total of 862,520 vehicles are covered by this recall, including the 2011 to 2016 Jeep Compass, Jeep Patriot and Dodge Journey, the 2011 and 2012 Dodge Caliber, and the 2011 to 2014 Chrysler 200 and Dodge Avenger. Impacted vehicle owners will be notified about the recall; the EPA says appointments to get these vehicles repaired should not be made until the owner receives their notice.
The impacted 2011 model year vehicles will get the first round of alerts in Q1 2019. Following that, 2012 model year vehicles will be covered by the alerts in Q2. Starting in Q3, recall notices will be sent to owners of 2013 and 2014 model year vehicles, and the last round of alerts for 2015 and 2016 vehicles will be sent in Q4.
Talking about the new recall is EPA Administrator Andrew Wheeler, who explained:
EPA welcomes the action by Fiat Chrysler to voluntarily recall its vehicles that do not meet U.S. emissions standards. We will provide assistance to consumers navigating the recall and continue to ensure that auto manufacturers abide by our nation's laws designed to protect human health and the environment.