Fiat Chrysler and Google team up to integrate Android Nougat with Uconnect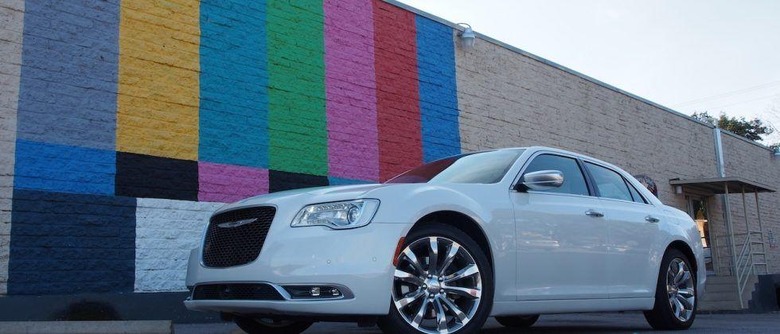 Fiat Chrysler and Google are showing us the next step for Android in automobiles today. What began with a infotainment-centered version of Android has evolved into full-blown Android Nougat integration with one of FCA's cars. FCA and Google will be demonstrating this new integration this week at CES 2017.
The demonstration is hands-on as well, so if you find yourself in Las Vegas this week, you can try out this new system for yourself. Merging FCA's Uconnect system with Android Nougat offers quite a few advantages over merely implementing an infotainment system with Android Auto or Apple CarPlay. One of the most notable advantages is that it means car manufacturers don't necessarily need to compromise their vision for their existing systems to add Android compatibility.
"With Android, we are able to maintain our unique and intuitive Uconnect user interface, all while integrating our easy-to-use systems with Android's features and ecosystem of applications," said Chris Barman, Head of Electrical Engineering for FCA.
Google's Director of Android Engineering, Patrick Brady, added to that by noting the power Android Nougat provides. "This collaboration with FCA brings together the industry standard for connected car systems with Android to create powerful infotainment systems designed for the digital age," Brady said.
Barman touches on a second strength of such a system, in that it offers baked-in support for a wide variety of existing Android apps. During FCA and Google's hands-on demo later this week, users will see integration with apps like Google Assistant and Google Maps, along with content streaming apps like NPR One and Pandora.
It's seemed like we've been heading in this direction ever since the launch of Android Auto, but it still might be a while before we see full-scale Android featured in vehicle infotainment systems. Android Nougat running on FCA's 8.4-inch Uconnect system will be shown integrated within a Chrysler 300 Sedan, and demonstrations begin on January 5. Have a look at our CES 2017 hub for more from the show!