Ferrari hints at new Enzo and hybrid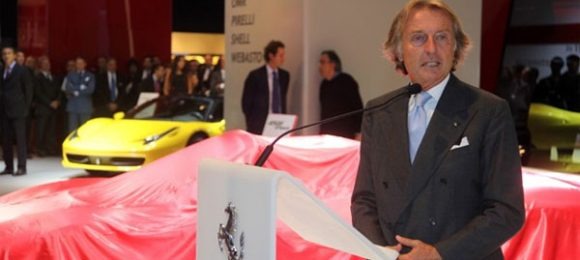 The global economy not doing that great so it's hard to imagine that Ferrari is having a bang up year. The company recently gave its financial report for its previous quarter and rake in €42.1 million in profit during Q1. That's a lot of money any way you slice it. More interestingly tucked away at the bottom of Ferrari's earnings press release was a hint at three new vehicles.
Hints of any new Ferrari is enough to get automotive fans pulses racing. Ferrari chairman Luca di Montezemolo said, "At the end of the year, we'll also be unveiling the new Enzo, a limited series model and our first ever hybrid car." It's no surprise the price considering a hybrid; many sports carmakers are doing the same.
Considering Ferrari is a brand consumed with performance, I don't expect a Ferrari hybrid being a fuel sipping green beast. I would imagine Ferrari's hybrid would be more along the lines of a sports car with a KERS system to offer an electrically powered boost at the press of a button. That said Ferrari's FF four-door is doing pretty well, so we may be seeing a hybrid version of the car with a more traditional system. Only time will tell.
[via Autoblog Green]