Fender In-Ear Headphones Series Arrives With 5 Models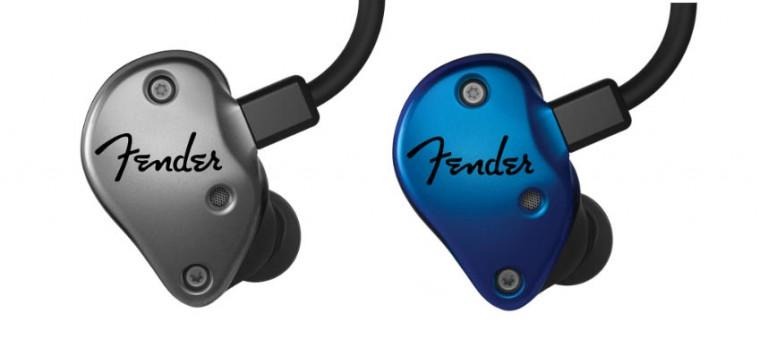 Fender has announced the arrival of its first in-ear headphones, a new product it has rolled out for the 2016 year. Officially called the Fender Pro In-Ear Monitors, this series is comprised of several different earbud models, one of which has an intriguing clear housing. Though they were all launched today, some of the models are listed as "Coming Soon" on the maker's website.
The new headphones series starts with the DXA1 earbuds, which features a translucent gray exterior shell and a silver-plated low oxygen cable. This particular model has 8.5mm titanium micro drivers and a frequency response of 14Hz to 22kHz. Features include a 116dB output at 1mW, the promise of distortion-free audio, and a low-profile design that fits 95-percent within one's ears.

Other models include the FXA2, the FXA5, FXA6, and the FXA7. Each of the models are similar, but with their own special features. The FXA2, for example, features 9.25mm drivers a greater 6Hz to 23Hz frequency response. The FXA7 is touch better with 6Hz to 24kHz, and the FXA6 is just a little under at 22kHz.
Then there's the FXA5, which has a frequency response of 19Hz to 21kHz, as well as metallic finishes (the same as the other F-models), and the same 95-percent fit. These ones have an output of 120dB at 1mW as the same promise of distortionless audio.
The DXA1 Pro are $99.99 USD, the FXA2 are $199.99 USD, the FXA5 are $299.99 USD, the FXA6 are $399.99, and the FXA7 are $499.99 USD.
SOURCE: Fender