Feeder-Robot connected cat feeder offers scheduling and insights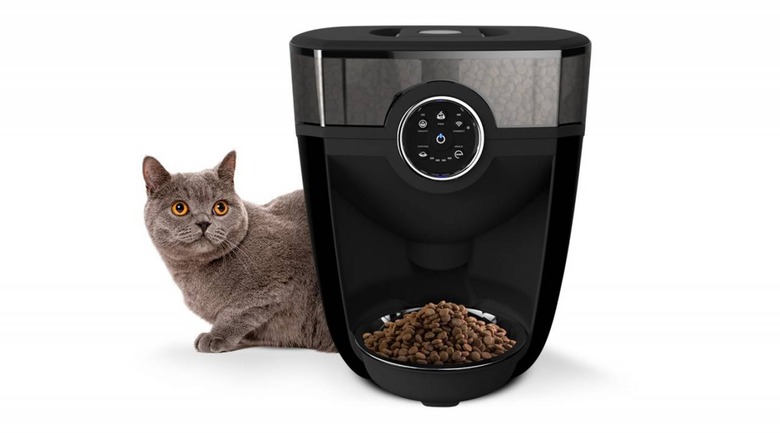 AutoPets is making life easier for cat owners with its new Feeder-Robot, a connected device that enables users to automate their cat's diet by scheduling feeding sessions and making sure the right amount of food is dispensed. The cat feeder offers a companion app for monitoring the cat's eating habits, but it can also be used by people who are more comfortable with built-in buttons rather than digital controls.
The Feeder-Robot is an automatic cat feeder offering a bit more sophistication than old-school gravity feeders. The feeder includes a control unit built into the device and it will also soon work with the Whisker app, which is pending launch. Users can program the device to feed their cat its meals at the right time in the correct portion.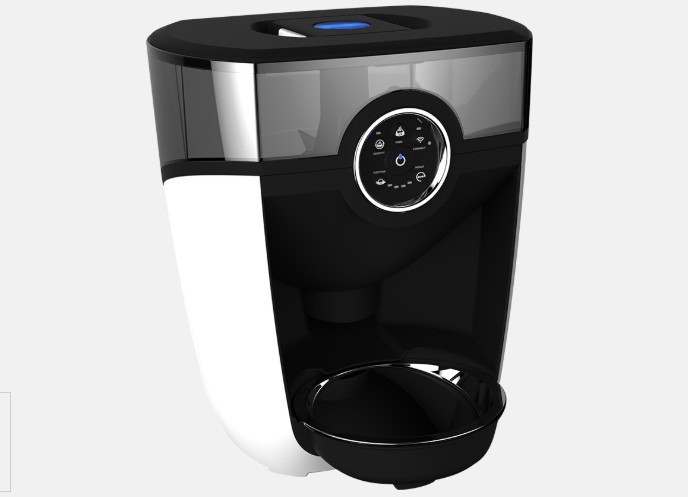 The device is built with potential concerns in mind — AutoPets says its automatic feeder includes sensors for detecting if food has backed up or if there's a jam, though it also includes anti-jamming tech. Users who are concerned about a potential issue arising while they're away from home also have the option of setting Feeder-Robot to gravity feeding mode for a continuous supply of food.
An LED light on the device indicates when the food level is low in addition to an alert delivered using the companion mobile app. As expected, the app offers more customization options than the built-in controls, including offering insights into the cat's feeding habits on a weekly and monthly basis. Users can also use the app to release a treat or snack for the cat.
This mobile app is the same one used to control and manage the company's Litter-Robot product also designed for cat owners. AutoPets notes that this feeder can also be used to feed small dogs that eat small portions of small kibble foods (the machine holds 25 cups, including semi-moist kibble).
The Feeder-Robot is available from AutoPets now for $249 USD.