Feature phones hold majority of mobile phone market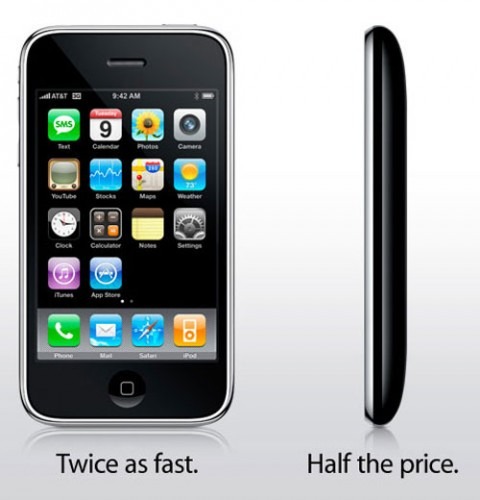 I love my iPhone and my wife really likes her Blackberry. However, hand either one of those phones to one of my friends and she locks up because the device is "too complicated" for her to operate. She prefers a phone that is centered on the hoards of text messages she sends each month.
This type of phone is called a feature phone and according to the latest report from the NPD Group, the feature phone is by far the most popular device category in the mobile phone market. In Q2 feature phones reportedly accounted for 72% of all mobile phones sold. At the same time, smartphones accounted for 28% of the devices purchased.
That seems rather one sided until you consider that as much of the market as feature phones hold right now, the share is declining. Feature phone sales fell 5% compared to the previous quarter. Overall handset sales volume in the U.S. for Q2 grew by 14% and the average selling price for a phone was $87. The most popular feature phones in the market were the LG enV2 and the Samsung Rant. The iPhone 3G and Blackberry Curve were the most popular smartphones.