FDA reveals change that'll help bring cheaper generic drugs to the US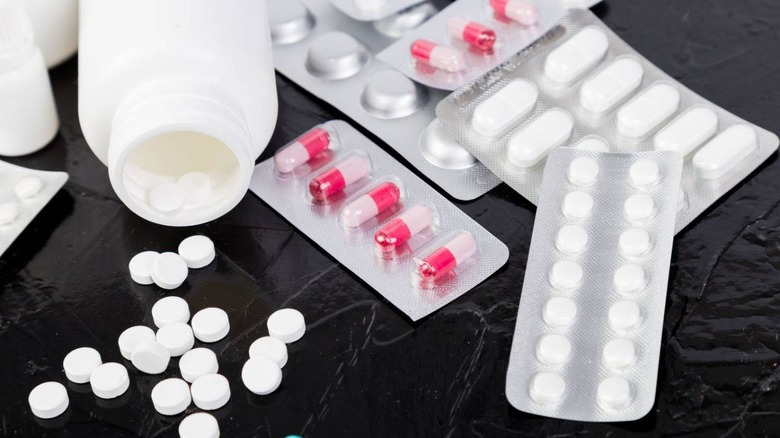 The FDA is moving forward on plans to lower drug costs by streamlining the development and approval of generic medications, the agency said on Tuesday. A push for the faster development of generic alternatives to name-brand medication came from former FDA commissioner Dr. Scott Gottlieb, an effort that remains under acting commissioner Ned Sharpless.
Generic drugs in the US
According to the FDA, 90-percent of US prescriptions dispensed in 2017 were generics, which remain of vital importance for many consumers who struggle to afford healthcare costs. Whereas name-brand medication may come with a substantial price tag, generics are often considerably cheaper and more likely to be paid for by insurance companies.
The FDA gave its approval (or, at minimum, tentative approval) to more than 2,000 generic medication applications in 2017 and 2018, acting commissioner Ned Sharpless revealed in a statement on Tuesday. Despite that, Sharpless explained, 'There is more we may be able to do to facilitate a stable, competitive market.'
Faster approval, cheaper drugs
Growing the number of competitors in the market will translate to cheaper medication costs for consumers and that's a good thing. Pharmaceutical manufacturers are required to meet rigorous quality standards, however, and must go through the official process of getting the FDA's approval.
'We are working hard to reduce approval times and to enhance the efficiency of certain aspects of the submission process for general drug applicants,' Sharpless said on Tuesday. As well, the FDA wants to improve its transparency with the drug industry to better enable companies to anticipate when their product will hit the market.
Big changes now live
As part of its effort to get generic drugs to market faster, the FDA has announced enhancements applied to its Paragraph IV Patent Certifications List, which offers data on exclusivity and challenges related to bringing any given generic to market.
As of June 18, the list now includes more data points, revealing the status of 180-day exclusivity decisions for different medications, marketing status, when the patents blocking generics will expire, when the drugs were first approved, and more. This increases transparency for drug makers, enabling them to see when their own generic alternatives can receive approval and be brought to market.
These changes and others follow the agency's claim that multiple drug makers had worked to block the development of generic alternatives using 'gaming tactics,' such as preventing generic drug companies from buy the samples needed to develop a generic alternative.