FCC's radical new proposal will overhaul set top box market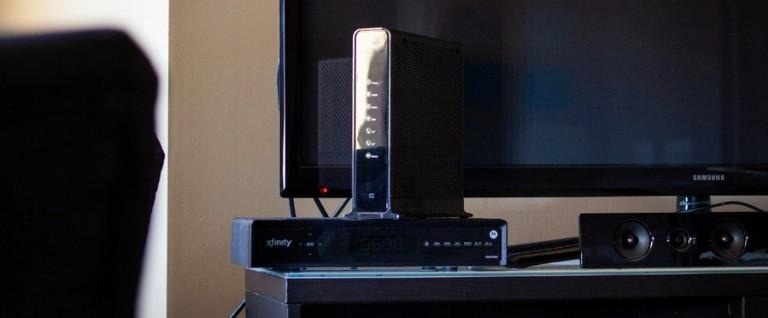 Yesterday, a report surfaced claiming the FCC would soon propose a change involving set top boxes, and such a proposal was indeed made public today. According to the FCC, "Ninety-nine percent of pay-TV subscribers are chained to their set-top boxes because cable and satellite operators have locked up the market." If the commission gets its way, its proposal will save consumers money currently spent on leasing boxes from providers, and will open the doors for more consumer options.
In a statement the FCC made public on Wednesday, the FCC detailed its proposal for constructing a framework that would give manufacturers, developers, and "innovators" a chance to enter the set top box game. According to the commission, consumers should be the ones deciding how they access satellite, cable, and related video services (MVPDs).
The FCC goes on to give an example of the choices it envisions consumers having:
For example, consumers should be able to have the choice of accessing programming through the MVPD-provided interface on a pay-TV set-top box or app, or through devices such as a tablet or smart TV using a competitive app or software. MVPDs and competitors should be able to differentiate themselves and compete based on the experience they offer users, including the quality of the user interface and additional features like suggested content, integration with home entertainment systems, caller ID and future innovations.
The Telecommunications Act of 1996 requires a competitive marketplace, according to the FCC, and as such it has identified a trio of "core information streams that must pass from the MVPDs to the creators of competitive devices or apps." Those include service discovery, content delivery, and entitlements, such as recording content.
The proposal addresses many aspects of this, including things like open standards, security, and copyright protections. At the end of the day, though, the commission says its proposal offers consumers several benefits, including more choices for consuming the content they pay for, more competition in the market, increased flexibility, boosts in innovation, and expected lower device fees as companies compete to draw in customers.
The five FCC commissioners will vote on this proposal February 18.
SOURCE: FCC [PDF]