FCC will vote in June to authorize default robocall blocking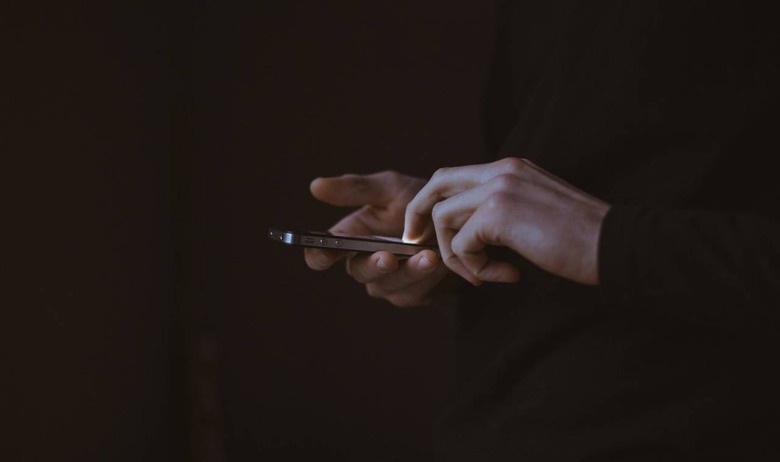 The Federal Communications Commission (FCC) has detailed its plan to tackle robocalls, a growing issue that has prompted Americans to send the Commission hundreds of complaints every single day. According to FCC Chairman Ajit Pai, the agency will vote on 'much-need relief' on June 6 during a monthly meeting. This vote will potentially open the door for a new rule that would allow wireless carriers to block robocalls by default.
At this point in time, wireless carriers are able to offer opt-in services that filter out spam calls, reducing the number of spoofed and otherwise unwanted calls that customers receive every day. These services are opt-in, however, requiring the customer to deliberately accept the filtering technology; not everyone is aware of the option.
In its June 6 vote, the FCC will decide whether to authorize carriers to filter out these unwanted called on an opt-out basis, which means the filtering will happen automatically and users will have to take action only if they want the blocking to end.
"Basically, instead of being offered call blocking on an opt-in basis, carriers could provide block calls unless you affirmatively opt-out," Pai said on behalf of the FCC. Under this arrangement, wireless customers would be able to utilize the contacts that exist in their phone as a white list, specifically allowing those numbers to call them.
The declaratory ruling proposal would require carriers to ensure their customers are aware of the default blocking action and how to opt-out of it. As well, the white list option would be considered a more 'aggressive' anti-robocalls action that would require customers to specifically opt-in. A document detailing the full proposal can be found on the FCC's website here.