FCC to turn the tables, publish telemarketers' numbers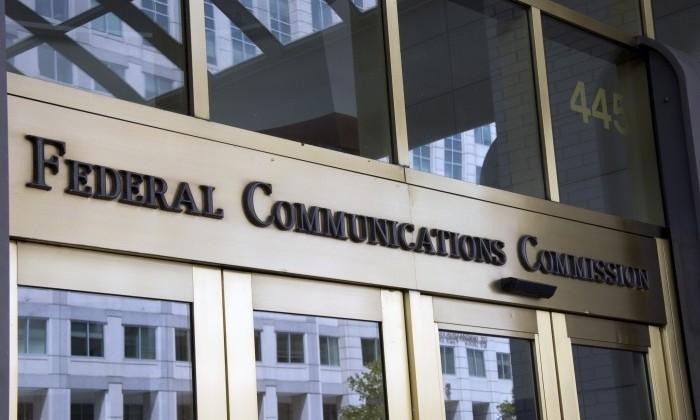 Telemarketers and robocallers aren't as big of a problem as they used to be, but they're still around, and they're still managing to call just as you sit down for dinner. The FCC has served on the front lines in the battle against them, and now it is planning to turn the tables, so to speak, and put telemarketers on the defense. The Commission has revealed plans to publish such spammers' phone numbers, making it easy to blacklist them.
In a report published on Wednesday, the Federal Communications Commission revealed it will publish weekly data on telemarketers and robocallers derived via complaints from the public. Among the data will be the number with which the spammer or unsolicited company calls, with the idea being that developers and others can use the data for aiding consumers in blacklisting the numbers.
The phone numbers will be made available on the commission's Consumer Help Center website. As first spotted by The Verge, the FCC already has one spreadsheet with numbers available on the site. The file is made available as a CSV spreadsheet, making it easier for someone to import the numbers into a mass blocking app.
By making this data available, the FCC is hoping that developers will aid in battling these scammers by stopping them from ever reaching consumers. Those who create dialer apps, for example, can blacklist the numbers from the start, and consumers who use them will either never know they received the call, or will simply get a notification that a blocked number attempted to make contact.
VIA: The Verge