FCC pressure stops Verizon's data throttling plan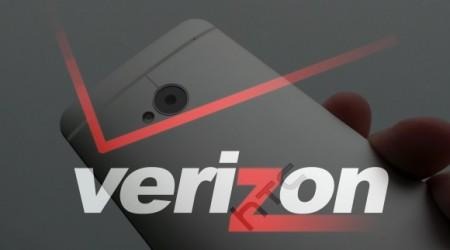 Verizon was set to start throttling those users on unlimited data who had heavy data usage, but have reversed course. In response to heavy criticism from the public and FCC, Verizon is changing course, and will let those data hogs consume at their will.
The throttling was set to take effect this month, which immediately got the attention of the FCC. The plan called for users on unlimited data to be throttled based on their data consumption and time of day/network strain. If you had an unlimited plan with Verizon and were somewhere densely populated, and the nearest Verizon tower was being strained by users in the area, you'd get throttled.
Here is Verizon's statement on the throttling kerfuffle, and why they did a 180:
Verizon is committed to providing its customers with an unparalleled mobile network experience. At a time of ever-increasing mobile broadband data usage, we not only take pride in the way we manage our network resources, but also take seriously our responsibility to deliver exceptional mobile service to every customer.

We've greatly valued the ongoing dialogue over the past several months concerning network optimization and we've decided not to move forward with the planned implementation of network optimization for 4G LTE customers on unlimited plans. Exceptional network service will always be our priority and we remain committed to working closely with industry stakeholders to manage broadband issues so that American consumers get the world-class mobile service they expect and value.
It's worth noting that unlimited data plans are no longer available from Verizon, and those who upgrade via subsidy aren't able to keep unlimited plans. Though you're not being throttled, Verizon still doesn't want you on unlimited data. they have, however, doubled the amount of data you'll get with shared plans for a limited time.
Via: The Verge