FCC labels on phones, tablets will soon vanish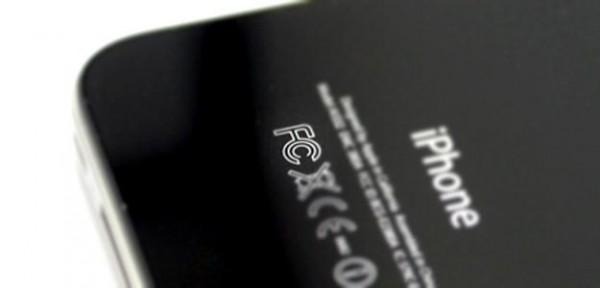 The back of your smartphone or tablet probably has a series of symbols meant to inform you about what not to do with your device as well as who's approved it for your pocket. Now, new legislation has been signed into law to move those etched or printed symbols into the software. The E-Label Act, signed into law today by President Obama, was only introduced this Summer. Manufacturers will now have to find a new way to entertain you while you stare at the rear of your device.
Bill author Deb Fischer (R-Nebraska) calls the legislation "commonsense". Its quick movement through the legislative branches suggests lawmakers feel the same way.
The bill covers any device that "has the capability to digitally display required labeling and regulatory information."
The move will take the FCC logos off the device, but anything sold internationally will still have some branding unless European lawmakers follow suit. The "CE" mark is a European designation, so your big, bad flagship hasn't shed all of its tattoos just yet.
The law making branding mandatory was implemented long before any tablet or smartphone was made, and it's probably time to shed it. If you don't know not to toss a battery in the garbage by now, you weren't paying attention to those labels anyway.
Source: The Hill
Via: The Verge