FCC Commissioner wants Dish's spectrum auction bids investigated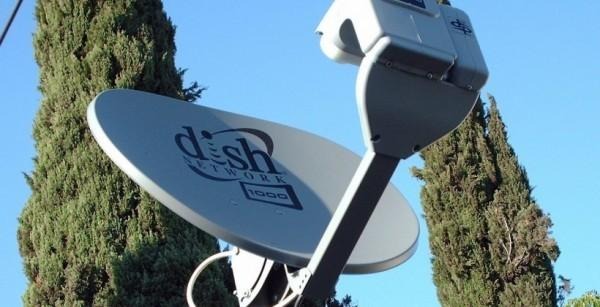 When the FCC auction ended last week, Dish walked away with roughly $10 billion in spectrum. That spend was down from $13 billion, where Dish took advantage of $3 billion or so in discounts. Now, an FCC commissioner is questioning whether or not Dish should be entitled to those discounts. The rub is in how Dish actually acquired the spectrum, where they used a series of subsidiaries to snap up blocks of spectrum. In doing so, they took advantage of 'small business' discounts.
FCC commissioner Ajit Pai isn't amused by those tactics, and intends to petition FCC Chairman Tom Wheeler to investigate Dish further. Pai says Dish's tactics here "make a mockery" of the FCC's small business discount program.
The discount program was started as a way to allow businesses owned by women and minorities means to be competitive.
The FCC, in announcing the bidding had closed on their latest auction, also said they'd be examining each bid. Ahead of the auction, Dish told the FCC of their investment in at least two small entities that would be bidding in the auction, and that those entities qualified for subsidies.
It's not yet known why Dish has been amassing spectrum, or what their plans for it might be. They've tried to purchase or partner with several companies in the past, but nothing has come of those failed attempts.
Source: The Wall Street Journal