FCA recalls 200k Dodge Journey crossovers with block heaters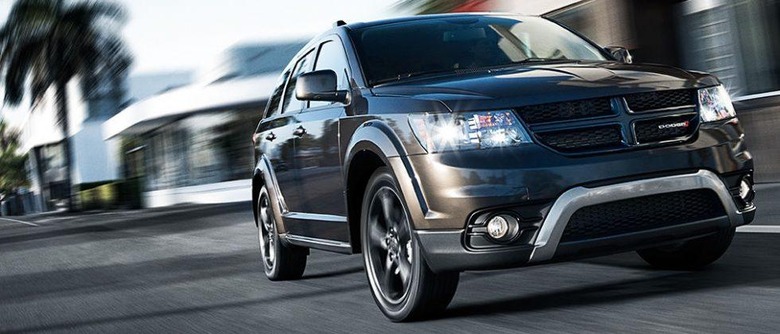 Fiat Chrysler has announced a voluntary recall for about 200,000 Dodge Journey crossover vehicles, with most of them being located in Canada and the rest in the United States. The recall concerns vehicles that are fitted with optional block heaters. During an investigation, the auto maker found that the lines carrying power steering fluid could leak when the vehicle is started if it has been in "extreme cold" weather.
FCA announced the recall on Friday, saying that 10,944 of the recalled Journey vehicles are located in the United States, and another affected 187,436 vehicles are located in Canada. The vehicles are of the model years 2009 through 2016, and as said, feature the optional block heaters.
The recall will "address fluid-line durability," FCA said in a statement last week. The matter only concerns vehicles that are/have been in "extreme, cold-weather conditions" potentially leading to fluid leaks. While the leaks won't lead to steering loss, says the auto maker, steering could become much more difficult if the power steering goes out, possibly leading to an accident.
Of course, the auto maker will be notifying owners of the affected vehicles, though it isn't clear when those notifications will start. Fiat Chrysler says that it expects the necessary replacement parts will be available "soon," but doesn't provide any timeline estimates.