FBI warns US business about threat from Iranian hackers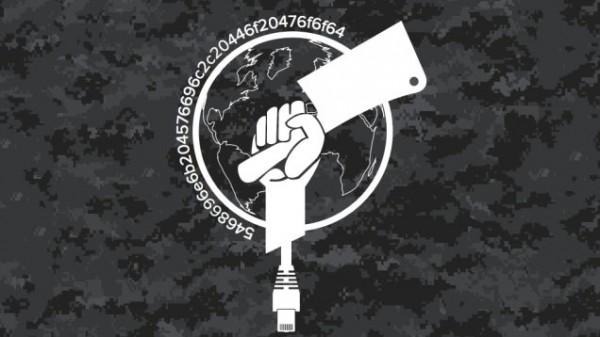 While there is yet to be any clear fallout from the global hacking campaign originating from Iran, currently dubbed Operation Cleaver, the FBI appears to not be taking any chances and is issuing warnings to US businesses and agencies that could become targets. Citing a confidential FBI report, Reuters says that although the country of Iran is not specifically mentioned, it is stated that the attacks are found originating from two sources in the city of Tehran, leaving little doubt.
Among the companies receiving warnings from the FBI are American defense contractors, education institutions, and energy firms. This lines up with a previous warning from Cylance, the cyber security company credited with first identifying Operation Cleaver. Cylance previously warned that targets included government and aerospace agencies, with companies affected all around globe, including in Germany, the UK, France, China, India, and the US.
The Iranian government has denied any involvement in such hacking operations, labeling the claims as attempts to "tarnish the Iranian government image, particularly aimed at hampering current nuclear talks," as previously reported by Reuters. Researchers believe that these latest attacks are from the same hackers who breached the US Navy's computer network in 2013, also identified as originating from Tehran.
Cylance previously said that it believed over 50 "entities" had already been infiltrated across several countries, however no companies were named. If the FBI is issuing warning to US businesses and organization, then that's a clear sign they take the threat seriously. However it remains to be seen how deep any infiltrations go, and if there will be serious damage done.
VIA Engadget
SOURCE Reuters