FBI investigating Chinese hack of FDIC computers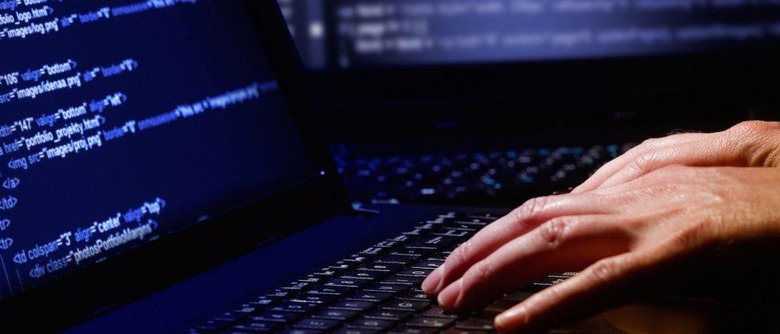 Russia isn't the only source of cyber attacks the US is facing recently. The FBI has opened an investigation into the breaches of Federal Deposit Insurance Corporation (FDIC) computer systems by Chinese hackers for several years starting in 2010. According to Reuters, it's believed that these attacks were sponsored by China's military, and resulted in the compromise of dozens of computers.
Sources indicated that these attacks took place in 2010, 2011, and 2013, and among the systems of high-level employees that were breached include former FDIC Chairwoman Sheila Bair. It seems these Chinese attacks are only a portion of recent hacks aimed at the agency, and have resulted in a congressional committee probe into the FDIC as well.
A report from the House Science Committee notes that the FDIC is showing a pattern of intentionally evading congressional oversight and a lack of transparency. Since 2015 the FDIC has faced seven cybersecurity incidents that have been identified as major.
As a US agency that contributes to the regulation of commercial banks, the FDIC has access to confidential plans on how banking institutions would deal with bankruptcy, in addition to the records on millions of individual deposits in the country.
SOURCE Reuters