FBI calls out AntiSec, claim they had nothing to do with stolen Apple IDs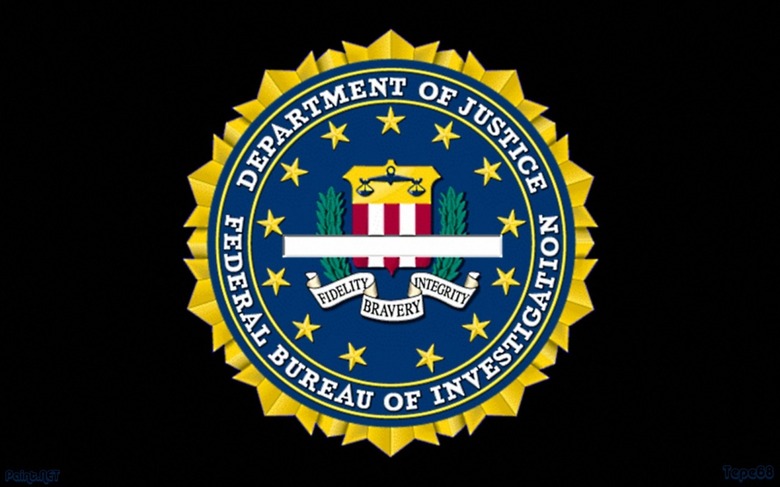 Just a few hours after AntiSec claims to have snagged millions and millions of Apple IDs from an FBI laptop the FBI has issued a statement debunking their claims. We first reported on these events this morning but now it looks like things are about to get a bit more interesting. Claiming that AntiSec is lying about the FBI's involvement.
This morning AntiSec reportedly managed to get their hands on over 12 million Apple IDs and other personal user information, and even posted 1 million of them to a pastebin. Now according to AllThingsD the FBI is calling AntiSec liars after reaching out and receiving this statement in return.
The FBI is aware of published reports alleging that an FBI laptop was compromised and private data regarding Apple UDIDs was exposed. At this time there is no evidence indicating that an FBI laptop was compromised or that the FBI either sought or obtained this data."
the FBI is basically saying these reports are totally false and that they never actually had the information mentioned to begin with. Essentially what this means is FBI is trying to distance themselves from the situation, and wants to get the word out that they are indeed not collecting this type of date. Whether or not this is true remains to be seen.
Now the real question is regarding all the information. If it wasn't obtained from FBI then were did AntiSec managed to snag well over 12 million Apple IDs? The FBI has even tweeted that the claims are "totally false." Now the heat is back on AntiSec as they are left to either prove how they got the information from the FBI, or share where it actually came from. Thoughts?
[via 9to5Mac]