Far Cry Classic Lands Today As Far Cry: The Wild Expedition Gets Delayed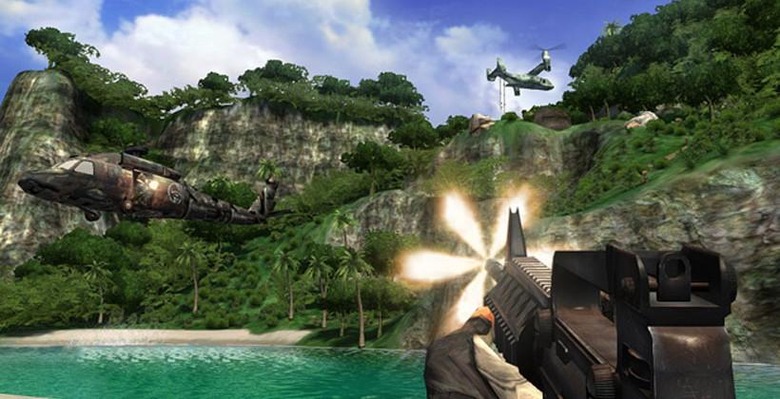 If you have been a PC gamer for long, you might have played the original Far Cry game from Crytek. Far Cry is ten years old now and Crytek has a new version of the game that is now officially available. The new version is called Far Cry Classic.
Far Cry Classic is a re-release of the original game with some notable tweaks. The tweaks include a new user interface and redone cut scenes. The graphics on this game should be impressive, they were ahead of their time when it launched a decade ago.
Far Cry Classic is available in the Xbox Games Store for $10 in the US. It is also available in Europe. It will land on the PlayStation Network later today in North American and in Europe tomorrow. In Europe, gamers can also get the Far Cry: The Wild Expedition bundle. That includes Far Cry Classic, Far Cry 2, Far Cry 3, and Blood Dragon. It will hit the PS3, Xbox 360, and PC February 21 for 40 euros. That launch was pushed back a week for some reason.
Sadly, gamers in North America won't get the Wild Expedition bundle. Instead, we get a watered down Far Cry Compilation that lacks Far Cry Classic for $40. I would assume they want gamers in North America to buy Far Cry Classic as a standalone game.
SOURCE: Joystiq