Fantastic Four cast picked as film gears up for summer 2015 launch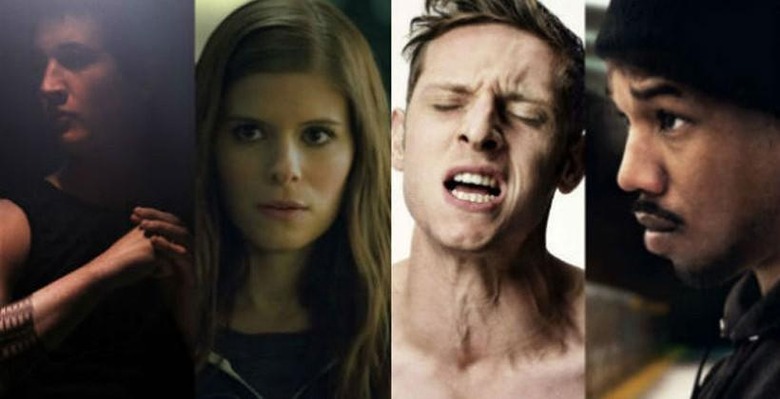 Super hero movies have been huge the last few years thanks in part to flicks like Iron Man, The Avengers, and Capitan America. Prior to those films hitting the box office, there was a spat of other super hero films that aren't so well remembered.
Think of the early Batman films that were a bit cheesy and the original Fantastic Four film that featured Jessica Alba and Chris Evans. Interestingly, Chris Evans went on to become Capitan America. With Evans now tied to Capitan America, it's no surprise that the next Fantastic Four film is getting an all-new cast.
The cast for the film are people that you might recognize, even if none of them are major stars. Reports indicate that the cast for the reboot film has now been chosen. The Four will feature Miles Teller, Kate Mara, and Michael B. Jordan. All three of those actors have offers on the table. Teller will be Mr. Fantastic, Mara will be the Invisible Woman, and Jordan will be the Human Torch.
The fourth actor tied to the film is Jamie Bell as The Thing. Bell is said to not have an official offer made yet, but is expected to accept the roll. The main villain of the film will be Doctor Doom and that part is set to begin casting in the next few weeks. The new Four film is said to be based on the Ultimate Fantastic Four series from Marvel Comics and will be directed by Josh Trank. The film is set to open on June 19, 2015.
SOURCE: IGN