Fandango Brings Movies And TV Shows To Oculus Go And Quest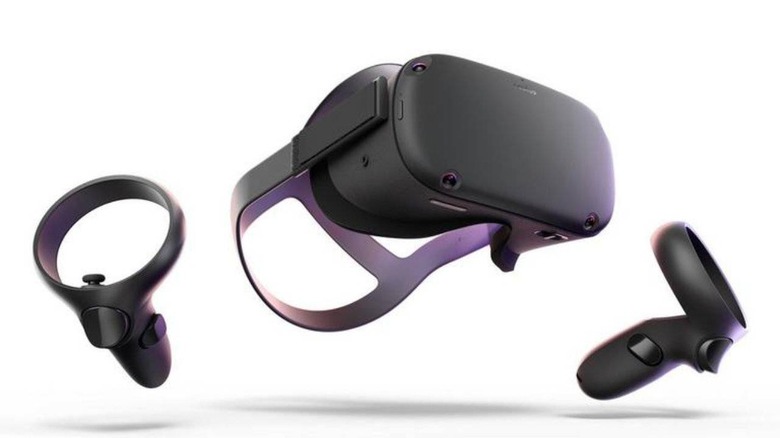 Fandango is bringing its FandangoNOW on-demand video service to the Oculus Go and Oculus Quest virtual reality headsets, the company announced on Wednesday. The arrival will enable headset owners to access their favorite shows and movie news through the headset, essentially offering viewers their own private entertainment room — one literally strapped to their face.
FandangoNOW is an on-demand video platform that provides access to new releases, as well as older movies and TV shows. The service doesn't require a subscription, instead serving as a platform where users can purchase and rent the digital versions of these shows in standard quality, HD, and 4K quality.
The platform is appealing as a way to get the latest movies, which usually take some time to arrive on Netflix or one of the other subscription-based plans. As well, FandangoNOW offers various bundles that include multiple shows or movie installments in a single rental purchase, examples including its three-film Austin Powers collection starting at $5.99 USD.
Overall, Fandango says its on-demand service provides access to more than 90,000 movies and television shows, including next-day episodes. In addition to accessing this content using a computer or mobile device, the company announced today that users can also access their rentals and purchased content on the Oculus platform.
FandangoNOW currently has a catalog of 'hundreds' of 3D videos, one of the newest being Spider-Man: Far from Home. When watched with an Oculus Quest or Oculus Go VR headset, users can enjoy these videos on a virtual 180-inch display for a more cinematic — and totally private — experience.