Fallout 4 gets listed for free, but don't expect to keep your copy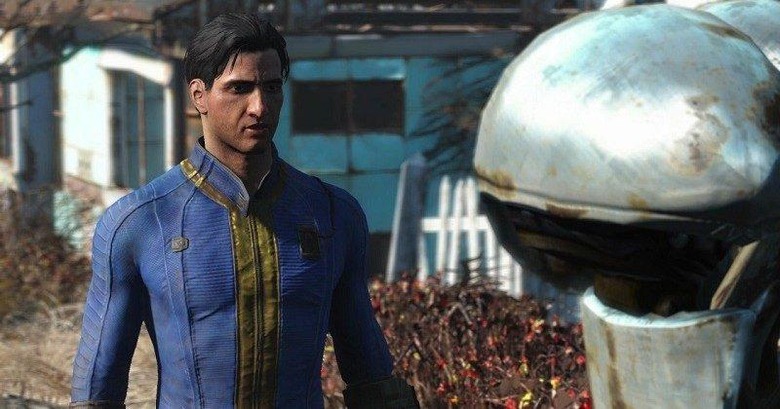 Yesterday some lucky gamers stumbled onto one of the best deals that you can find on a game. Fallout 4 was listed for free on the Xbox store. In fact, you could even pick up the Deluxe Edition of the game, which includes all current and future DLC without paying a dime. Was this perhaps this was part of some strange E3 promotion from Bethesda and Microsoft? No, sadly not.
Microsoft has confirmed today that the "promotion" was nothing more than a pricing error. According to a representative from the company "Earlier we had a short maintenance on the server, so it happens that some items on the marketplace have been affected. The issue has been fixed now." But at least everyone that got in on the deal still gets to keep the game, right? Once again, you're in for some disappointment.
Even though gamers could start downloading the game immediately after their "purchase," Microsoft will not be letting them keep the game. The company intends to pull the licenses from everyone who got a free copy of Fallout 4 during their server maintenance. So even though you might have it on your system, the ability to actually play the title will disappear sometime soon.
If you're really attached to your free copy of the game, there is one option available to you. You could disconnect your console from the internet, and enjoy playing Fallout 4 for as long as you like. The downside is, of course, that you lose access to any features that require internet access. Think of it as an extended demo, thanks to a technical issue.
VIA: NeoWin