Fallout 4 Gets Detailed Figure With Removable Armor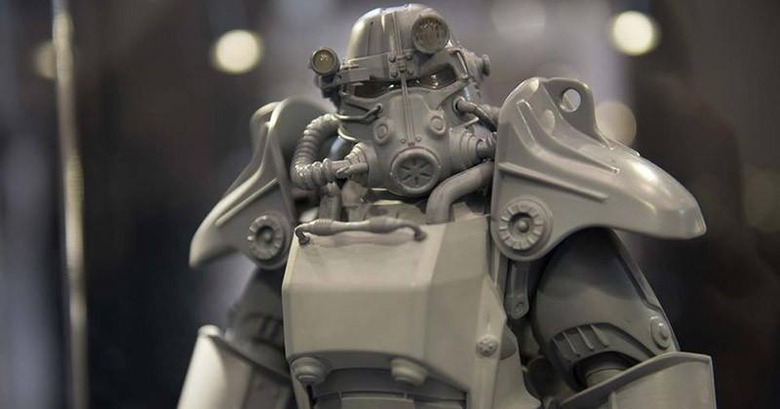 Not every game gets a lot of merchandise tie-ins when it comes out. After all, I don't remember picking up any Goat Simulator-branded soda at the store. However, Fallout fans have hardly been left wanting when it comes to merchandise. And today we have a peek at something new, and it looks fantastic.
One of the few things we actually haven't seen is a Fallout action figure. Sure, we've got Vault Boy bobble heads, but those are more "figure" and less "action." This new figure from ThreeZero, however, has all the action that we could want.
At first glance, it's a sweet figure wearing power armor. However, that armor can actually be removed, so that you can see the Sole Survivor that was wearing it. Although we aren't certain, it looks like you might be able to take off the frame as well, and display both the armor and the figure.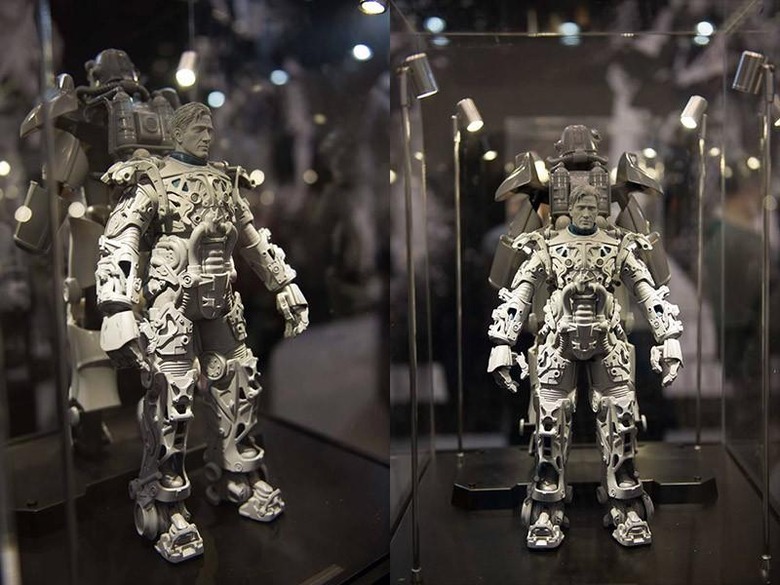 If you're disappointed by the paint job, keep in mind that this appears to be an early prototype of the figure, and will likely feature a detailed coat of paint. No word on pricing or availability just yet, but we'll let you know once we hear something.
Source: ToyArk