Fake Android app developer fined £50k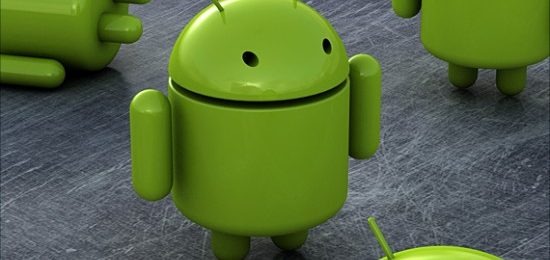 We've seen more and more reports of Android malware lately, often packaged into a fake version of a popular app. One of the more extreme examples involves the fake versions of Angry Birds and Cut The Rope, both posted to the Android Market and charging users for a non-functional app. The developer reaped in a significant amount of money, but has been fined and ordered to pay back part of what was wrongfully taken.
Upon downloading the fake apps, users discovered that they weren't functional and were instead scammed with premium text messages, with each one being receiving costing £5 (~$7.84) a pop. The fake apps were swiftly removed from the Android Market, but not before the malicious developer made a large amount of cash. Now the developer has been fined £50,000 (~$78,453) and told to repay £28,000 (~$43,940) to victims of the scam.
There's no details on what court issued the ruling, or the name of firm behind the apps, only that it is based in Latvia. Google, meanwhile, says that apps aren't checked upon being submitted to the store, but anything that violates the rules will be investigated and promptly removed. Still, it's an increasing problem for Android, with more users hit by fake apps that send premium text messages in the background, racking up large phone bills while netting the scammers hefty amounts of money. Make sure to double check what you're downloading.
[via IntoMobile]