Fairphone 2's first upgradeable modules are its cameras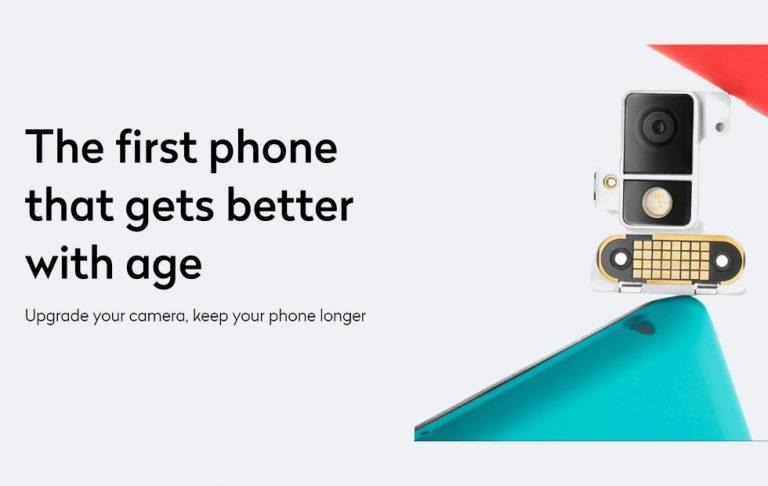 Last July, Fairphone gave its early adopters some bad news. The first gen Fairphone could no longer be supported because of the logistics and costs of discontinued replacement parts. To reassure its remaining believers that the modular phone dream is not only still alive but also real, Fairphone has announced what is practically its first upgradeable part. If you have a Fairphone 2, you will now be able to upgrade both of your phone's cameras without actually buying a new phone. Best of all, you can perform the upgrade yourself.
While no Project Ara, the modular Fairphone, especially this only existing Fairphone 2, has done something that Google, with all its resources, wasn't able to do: bring a product to market. And now it has done one more: actually prove that a hardware component can be upgradeable and that the upgrade can be done by the user on his or her own.
The Fairphone 2 launched with an 8 megapixel main camera and a 2 megapixel front camera, paltry by today's standards. Unless you were looking at entry-level phones. Now, Fairphone is selling modules that will upgrade those to 12 and 5 megapixels back and front, respectively. Still underwhelming compared to even some mid-range smartphones, but still a significant first step.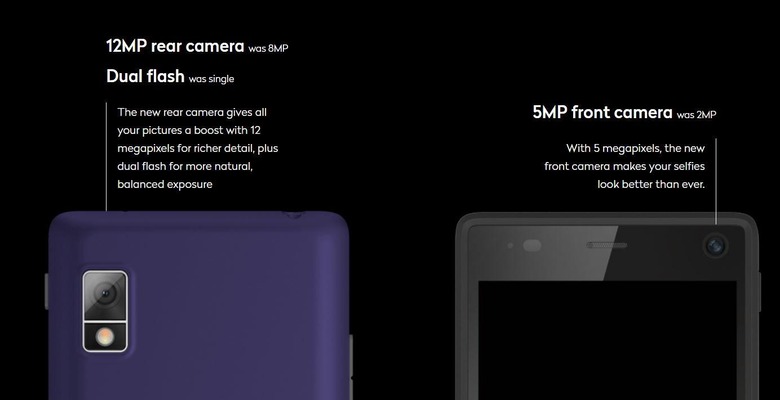 And you can perform the upgrade yourself, since the Fairphone 2 was specifically designed to be that way. Simply remove the back cover, remove the screws that keep the old camera module in place, and screw in the new one. Before you go dreaming of future dual camera modules, do be aware that Fairphone is still constrained by the original form of the device as well as the layout of the boards. For example, while you can replace the rear camera module on its own, the front camera module includes the whole top module, with the LED, ambient and proximity sensors. There's no going around that.

The Fairphone 12 MP camera module sells for 45 EUR ($54) while the Top module, which has the front camera and friends, goes for 35 EUR ($42). A bundle containing both is priced at 70 EUR ($84). And since part of the mission of a modular smartphone is to cut down on waste, Fairphone encourages owners to send in their unused camera modules for recycling.
SOURCE: Fairphone