FACTOR Vis Vires road bike outted with ANT+ integration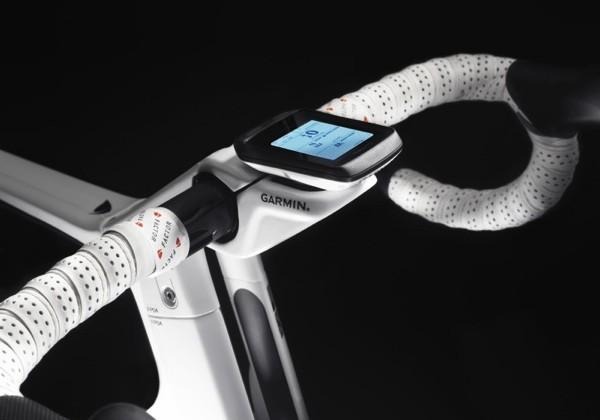 All of the cool tech that you can get for your bike can add a lot of new functionality to the way you exercise, including cadence sensors, and bike computers that tell you your speed and distances. However, all of this technology has never really been implemented into the bike seamlessly, but that's where a company called FACTOR is looking to change that.
FACTOR just unveiled the Vis Vires road bike, which is a more-affordable variant to their F001 road bike, which was another technologically advanced bike that was priced at thousands and thousands of dollars (close to the price of a brand-new decent car). However, the Vis Vires takes the same concept, but puts it all into a more-affordable and realistic package.
All of the sensors and electronics are built into the bike's frame, including circuit boards inside of the handlebars where you can attach a bike computer. FACTOR teamed up with Garmin to bring this to the Vis Vires. All of the sensors communicate over ANT+, so the system can communicate with a number of devices wirelessly, including the possibility of integrating iOS in the future.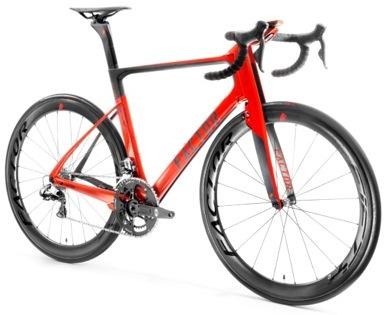 One big feature of the bike is the ability for the sensors to differentiate the right and left crank arms, the computer system can show positive and negative results for each crank and let you see if one leg's stroke is more efficient than the other, creating an off-balance pedaling action. This kind of information could be vital for a cyclist in a training situation.
Two models of the bike will be sold, including the Vis Vires Ultegra Di2 which starts £5,999, and the Vis Vires Dura-Ace Di2 which is priced at £9,999. The Dura-Ace model will be available in August this year, while the Ultegra model will be available in January 2014. The bike still isn't cheap, but it's certainly a lot better than the F001's £21,000 price tag.