Facebook's next focus: 'bringing us all together as a global community'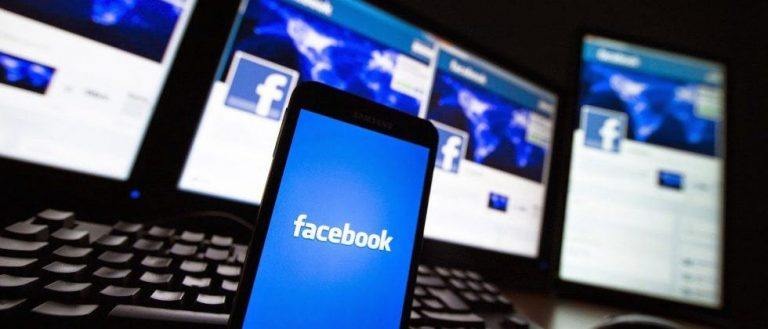 Facebook has detailed its next focus, one building upon the foundation of the company's original focus: 'bringing us all together as a global community.' This isn't a one-company job, Facebook acknowledges, saying the task is bigger than any single organization. Still, the social network aims to do its part by providing a social infrastructure designed for community, for a global community, that'll serve as a base station of sorts for civic engagement, information, and more.
This new focus was revealed this afternoon by Mark Zuckerberg, who took to the social network to ask, in part, "Are we building the world we all want?" He points toward the progression of society over time and its general growing inclusion, breaking off from the small insular tribes of humanity's past to form, eventually, entire nations. Zuckerberg then points toward the future, saying:
Our greatest opportunities are now global — like spreading prosperity and freedom, promoting peace and understanding, lifting people out of poverty, and accelerating science. Our greatest challenges also need global responses — like ending terrorism, fighting climate change, and preventing pandemics. Progress now requires humanity coming together not just as cities or nations, but also as a global community.
We need to start working on humanity's long-term visions now, he states, coming together to 'create the world we want' with the goal of eventually getting there. "In times like these, the most important thing we at Facebook can do is develop the social infrastructure to give people the power to build a global community that works for all of us."
Thus far, Facebook has focused on providing a platform that allows individuals to connect with their friends and their family members, though it has taken steps to bring collectives together, too, namely with its Pages feature. It seems the social network has something much bigger planned, though, one that involves looking at a handful of questions.
Says Zuckerberg, "Facebook can help contribute to answering these five important questions," with those questions including the following:
How do we help people build supportive communities that strengthen traditional institutions in a world where membership in these institutions is declining?

How do we help people build a safe community that prevents harm, helps during crises and rebuilds afterwards in a world where anyone across the world can affect us?

How do we help people build an informed community that exposes us to new ideas and builds common understanding in a world where every person has a voice?

How do we help people build a civically-engaged community in a world where participation in voting sometimes includes less than half our population?

How do we help people build an inclusive community that reflects our collective values and common humanity from local to global levels, spanning cultures, nations and regions in a world with few examples of global communities?
It isn't clear what specific plans Facebook has in the pipeline, however.
SOURCE: Facebook