Facebook's Local Market is a marketplace in testing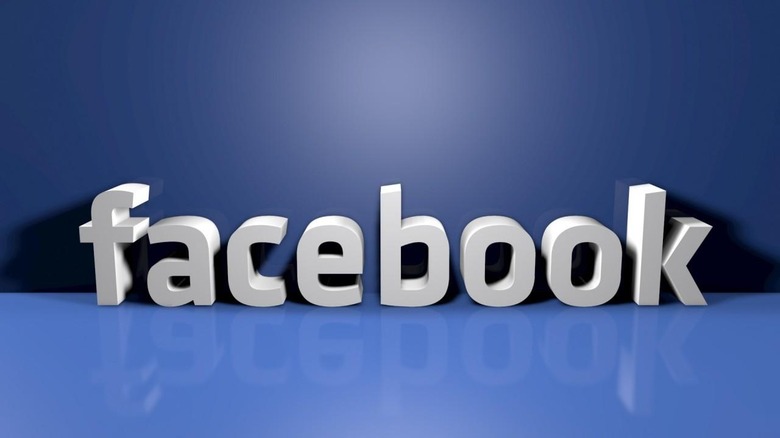 Facebook is known to test different features and services that may never see the light of day, so take the appearance of a new local marketplace feature with a grain of salt. Recently, Facebook iPhone users have reported seeing a new feature called "Local Market" which, in some cases, briefly showed up where the Messenger button is typically located. Some screenshots have been taken, and though the feature is limited in functionality, it does show a marketplace split up into individual categories.
The Local Market appears to show up as part of one's local region, such as "CITY Local Market". Users report having seen Buy and Sell options within the marketplace, as well as filtering options to narrow items down by "collections. Those collections are things like only free items, clothing for men, and similar. As you can see below, there are also simple categories spanning many topics.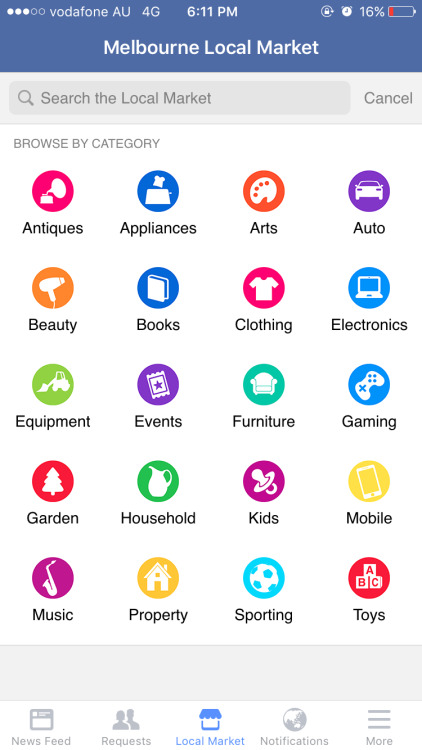 In addition, users report seeing Local Market posting options when they created a post within an existing location-based selling group. Those posts could optionally be cross-posted to Local Market as a way to "reach more people near you. When you post in Local Market, people who live near you will see your item in Local Market under Favourites."
The Local Market is, according to reports, broken; it loads endlessly and doesn't allow users to access most areas, for example. Some only saw the marketplace briefly before it disappeared, while others had access to it longer. It appears Local Market will be presented as a tab, but as mentioned, some users have seen it appear where Messenger should be located. So far, the test is limited to Sydney, Melbourne, and Auckland.
SOURCE: TechCrunch
Screenshot via Picshag