Facebook's Face.com buy confirmed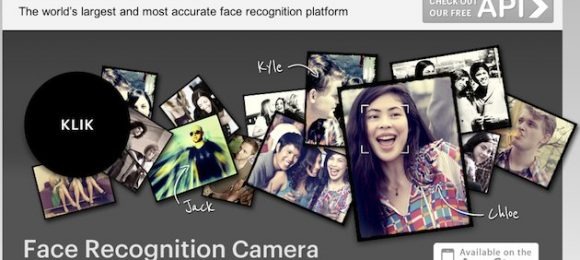 Facebook is definitely buying Face.com, according to multiple sources familiar with the matter. Rumors of the deal quickly spread following Facebook's IPO and it's believed that the two companies have been in talks for quite some time. Sources expect the deal to be around $100 million and that lawyers are currently hammering out the details.
The purchase makes sense for Facebook, which could integrate Face.com's face recognition technology into its social platform. With photos being a key component to Facebook's lock-in strategy, a facial recognition feature would improve tagging to better reflect an accurate social graph for a more efficient advertising platform.
Furthermore, Face.com already has a popular Facebook app called Photo Tagger that lets users scan their albums for known faces. The company also has an iOS facial recognition app called KLIK as well as a public API.
However, we'll have to see if Moscow-based search engine Yandex is willing to sell its stake in Face.com. Yandex along with Rhodium have invested $4.3 million in Face.com for an 18.4 percent stake in the company. Yandex may want cash and stock in Facebook as part of the deal.
[via TechCrunch]