Facebook's dishing up public info in Google mobile searches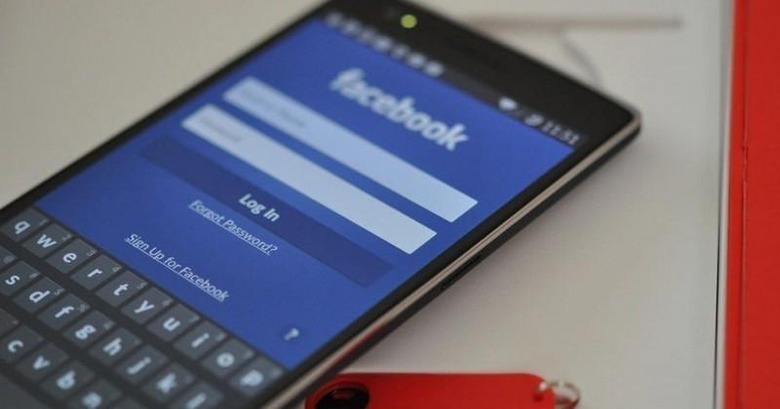 On Friday, Facebook opened the doors for Google to crawl and index its mobile apps, making it possible for Google searches to present some publicly available information from Facebook mobile. The information comes from Google, which announced the news. Counted among the data indexed will be profile info available to the public (one's age and name, for example), as well as data from Events, Pages, and Groups.
Facebook information that is private and that requires a login won't be shown by Google, of course, leaving Facebook users to search that content with the social network's own search tool. Rather, publicly available data will show up in Google mobile searches, something increasingly important as consumers gravitate away from PCs in favor of mobile gadgets.
The indexed Facebook mobile data will appear as deep links via Google, and will take searchers to the part of the Facebook app needed to view the info. Google already indexes public profile information on Facebook on the Web, and this latest business move will help ensure that Google remains the go-to search engine for the generation brought up on smartphones.
What's in it for Facebook is less clear, though likely it's a move to make sure those seeking data on a phone will end up within the social network's own app at some point. In a statement to the WSJ, a Facebook spokesperson said, "When people search for public Facebook content on the mobile web, those who use Facebook for Android can now click through and go straight to the Facebook app."
SOURCE: The Wall Street Journal