Facebook will terminate its Windows Phone apps on April 30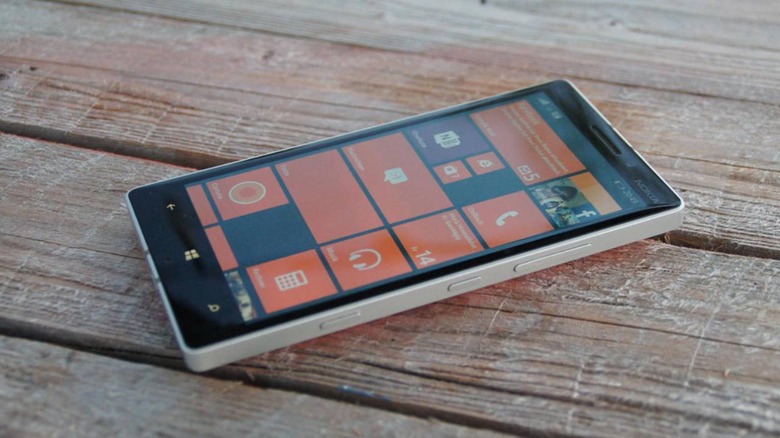 Facebook has decided that its remaining Windows Phone users have had enough time to switch to a different platform: it is ending support for its family of apps on the defunct mobile platform. The change will apply to the Facebook mobile app, Instagram, and Messenger, the company has confirmed. Users have one month left to decide whether losing the apps is motivation enough to upgrade their handset.
Windows Phone, the mobile operating system Microsoft launched almost a decade ago, hasn't received any significant attention in a few years, but a small number of people continue to use these aging handsets for some reason. A surprising number of apps have retained support for the platform, though it gets smaller every year.
News of the upcoming change was first reported by Windows Phone users on Reddit, where they noted that Instagram had pushed out an update warning that support would end on April 30. Facebook and Messenger will both disappear from the Windows Store as well, the company confirmed.
The loss of Messenger may be the most painful aspect of this news for Windows Phone users who will still be able to access Facebook and Instagram through a mobile browser. Based on current rankings, Facebook's family of apps are currently among the most popular offerings still downloaded by Windows Phone users.
Of course, these apps remain available on Android and iOS devices, though Windows Phones users who have stuck it out this long will likely remain faithful to their aging devices until they physically stop working.