Facebook voice assistant project tipped to take on Amazon Alexa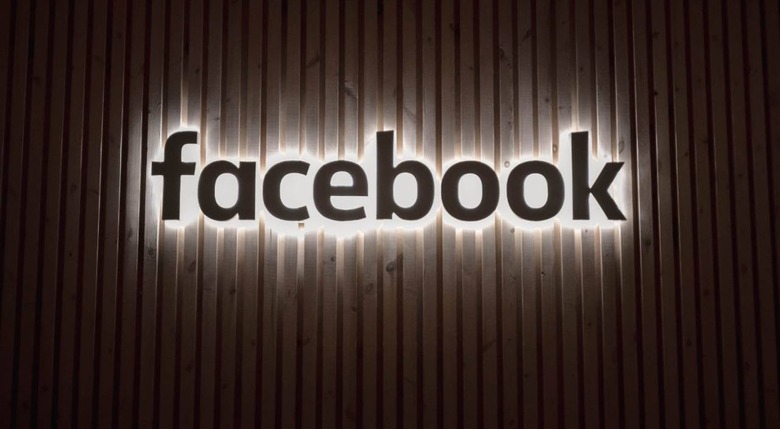 Facebook is working on its own personal assistant to take on Alexa, Google Assistant, and Siri, a new leak claims. This project has been in the pipeline since early last year, sources allege, with Facebook reportedly also having been in contact with vendors to supply the hardware. The voice assistant would, presumably, be paired with the company's Portal device, but wider plans are unclear.
Amazon Alexa and Google Assistant currently dominate the personal voice assistant market with Apple's Siri typically coming in third on related charts. Facebook would likely have an uphill battle in convincing consumers to ditch those options for its own alternative, particularly in light of some of its privacy scandals.
Sources speaking to CNBC claim Facebook has its virtual and augmented reality teams working on this project, which is reportedly being led by Ira Snyder, director of the Facebook Assistant product. Vendors have reportedly been contacted by this team in regards to supplying the smart speaker hardware, but specific companies weren't named.
This alleged product would differ from Facebook's "M" AI assistant released for Messenger in 2015. That project never took off in any significant way and was eventually axed by the company in 2018. The company has made its own hardware push with Portal, but it depends on Alexa for anything beyond simple activities.
It would make sense for Facebook to offer its voice assistant on Portal and any future hardware released by the company; it's unclear whether the assistant would also be available on the company's apps. Facebook hasn't confirmed the alleged project, however, and there's no word on when it may officially unveil the assistant.