Facebook tweaks 'real name' policy over continued criticism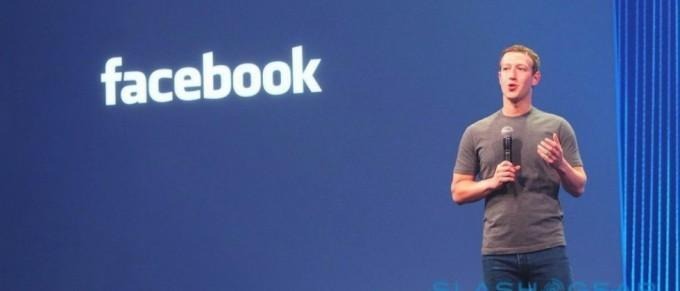 Facebook has long been criticized for its 'real name' policy, a policy in which users are required to use their 'real' names and, in cases of doubt, provide multiple forms of proof to confirm their authentic identity. While many users don't have a problem with that, many others do, and for a variety of valid reasons. Some are simply wanting an extra layer of privacy, while other cite dangers in using their real name and more.
Facebook isn't doing away with the real name policy, but a letter issued by the social network's vice president of growth Alex Schultz today reveals some changes the company is making. According to the letter, Facebook is looking to reduce how many people are required to verify their name "when they are already using the name people know them by."
And, in cases where someone is required to verify their identity, the social network wants the process to be a little less painful. That will be welcomed news to anyone who has been forced to go through the process, which used to require submitting multiple forms of government-issued ID, but has since been loosened to include non-government ID, including things like student ID.
To make the process easier, users who have been flagged for name reasons will be able to submit some context related to their name, adding details if necessary. That hasn't previously been available, and will "help [Facebook's] Community Operations team better understand the situation," as well as why a name can't be verified and more.
Finally, users who flag someone as using a false name will have to add information about why they're making the report. This will make it a little more time intensive for someone to make a report, and will hopefully result in pranksters and bullies deciding it's not worth their time. If all goes as planned, these changes will be arriving this upcoming December.
SOURCE: Buzzfeed