Facebook to add "buy" button for Shopify goods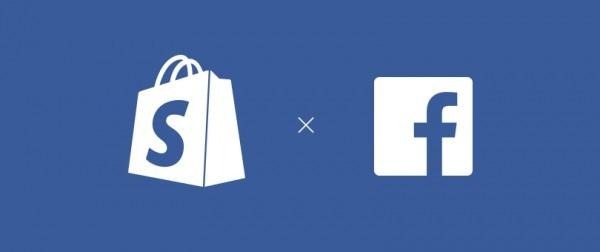 Facebook wants to become your all-in-one social platform, and that includes shopping. E-store platform, Shopify, is partnering with Facebook to create a "Buy" button that is directly embedded in posts. Of course, the button is great for merchants; this means there are fewer steps between an advertised product and a sale. The main advantage of the button for buyers is that they don't have to leave their Newsfeed to make a purchase. Come to think of it, that's a boon to merchants as well.
According to Shopify, a select group of Shopify merchants have already had been able to post products with the "Buy" button, and today they are opening up the feature in beta to include other businesses. The beta test is invite-only. Select Shopify merchants will see an invitation on their home screen to join the test.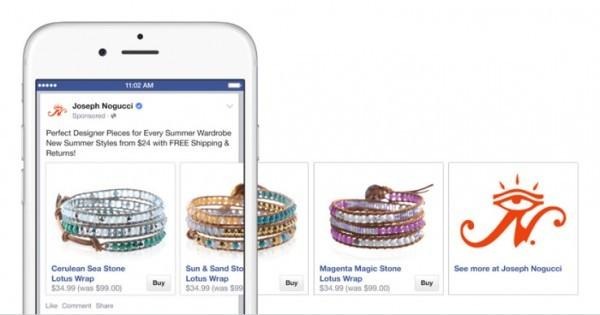 Typing in credit or debit card information into Facebook doesn't exactly feed confidential, but Facebook is keeping in-app transactions safe and secure. Facebook goes on to state that all credit or debit card info will be kept private and users can opt-in to keep save their payment information for faster, future purchases.
The "Buy" button is added in the name of convenience, but it's really another way for Facebook to turn itself from a social network into a monetized ad generator. There is no word on whether Facebook or Shopify will be charging for the feature in the future, but anything that makes the site more of a shopping destination, alongside socializing, gives the site more leverage in setting advertisement prices.
Source: Shopify