Facebook tipped in video deal with Vox Media and more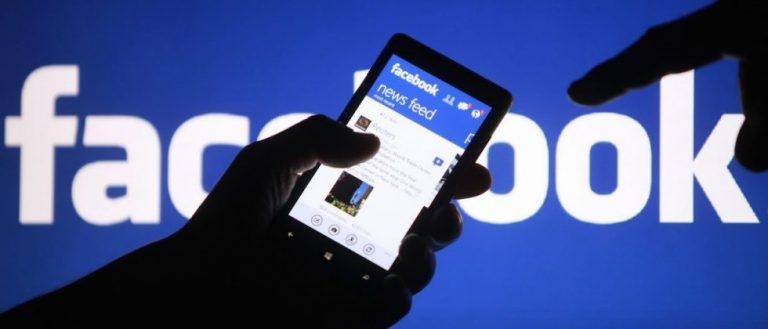 Facebook is rumored to be launching its own video service, one that will compete with things like Snapchat and YouTube, and it has just signed a deal with several big media companies as part of this. Such information comes from recently surfaced sources stating Facebook has penned a deal with Vox Media, Group Nine Media, ATTN, BuzzFeed and more. Content provided by those companies will reportedly be presented with advertisements and will be of both the long and short varieties.Reuters reports on the behalf of people 'familiar with the situation' that Facebook will be offering video entertainment from the above mentioned companies, as well as others, and that these videos will include both non-scripted and scripted shows. The scripted shows will have episodes that are between 20 and 30 minutes long, and they will be owned by Facebook itself.
The other shows will be short, only ranging from 5 to 10 minutes long, and those will belong to the partners who provide it. All rumors currently point toward Facebook funding the videos via advertisements rather than requiring a fee such as YouTube Red. The content will reportedly be found in a dedicated video tab within the main Facebook app, though Facebook hasn't made any of these rumors official.
The shows are reportedly split into two tiers of content: owned and not-owned. For videos it owns, the sources claim Facebook will be paying up to a quarter-million dollars, while it will 'only' pay between $10k and $35k for partner content. Creators who post their content on Facebook Video will allegedly be given 55-percent ad revenue.