Facebook tests 'Saved Replies' letting Pages streamline customer service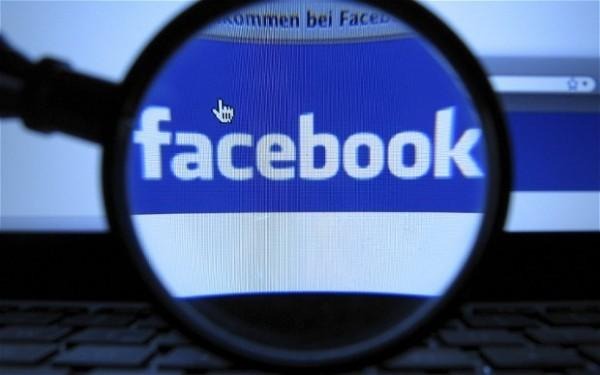 Facebook is making it easier for businesses to reply to customer inquiries en masse. Business pages in some select areas are getting the ability to test out "Saved Replies," a new feature which Facebook hopes will not only draw more businesses to the platform, but increase the activity of businesses that are inattentive to their pages. With Saved Replies, companies can create multiple static responses to use in specific customer situations, like a taking orders, confirming reservations, or thanking someone for their patronage.
To prevent the messages from sounding too canned, Facebook can auto-insert specifics called "Personalizations" such as the customer's first and last name, your company name, or the replying administrator's name. It appears as though businesses can create their own Personalizations and add them to messages like a mail form.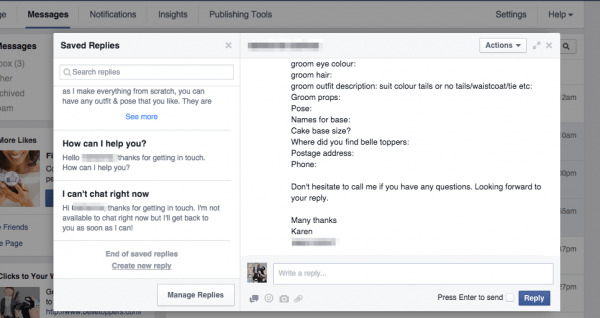 Businesses should err on the side of caution with these new one-size-fits-all responses. Although they can streamline customer inquiries for administrators, they probably shouldn't be used to deal with specific issues like complaints. There is nothing worse, on the customer end, than feeling like you are dealing with a robot.
Sure, it will be easier for businesses to create practically automatic replies, but is this really in the best interest for companies? Faster isn't always better, and in an online world where it only takes one mishandled customer interaction to go viral and generate negative press, perhaps the best solution would be maintaining genuine interactions with customers instead of canned replies.
Source: Tech Crunch