Facebook testing Messenger 'instant games' for playing with friends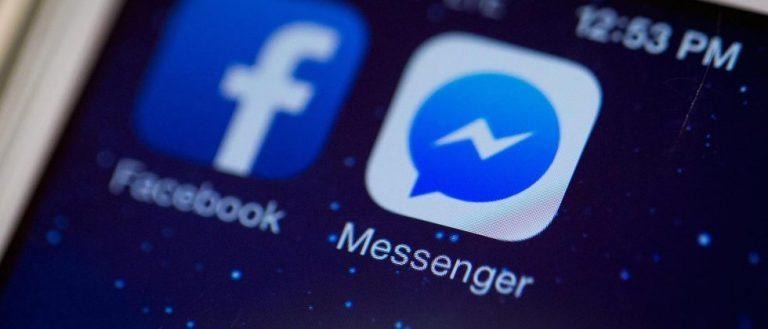 Facebook introduced a couple games in Messenger in recent months, including one related to basketball and another related to soccer. As it turns out, both those games were experiments for a larger project called 'Instant Games,' at least per new sources who have cropped up, and we'll be getting more games in the future. Instant Games may be rolling out in Facebook Messenger this month, the sources say, though it may end up launching at a later date. With it, Messenger users can play easily accessible games with their friends, perhaps drawing more people to the service.
Details about Instant Games first surfaced from The Information last week, and has been joined by a new report from TechCrunch. According to TC's sources, the company behind Candy Crush is testing an Instant Game called 'Shuffle Cats Mini' amongst New Zealand users, while other studios are also preparing their own Instant Games for launch.
The games are described as 'lightweight' and something you'll access directly within Messenger; as well, Messenger users will be able to play against each other, and it won't matter whether they're using iOS or Android. This will supposedly be 'asynchronous' gaming — that is, games that you play when you have a moment, not at the same time as your friends. Think of it like playing chess, with you taking your turn when you're available, and your opponent taking their turn when available.
The sources claim Facebook will release a developer kit later on this month for others to make their own Instant Games. The games are of the HTML5 variety, at least according to sources, but it isn't clear whether they'll all be free or, as in the app stores, will contain in-app purchases or pre-purchase price tags.
SOURCE: The Information, TechCrunch