Facebook testing LOL short video platform targeting teen users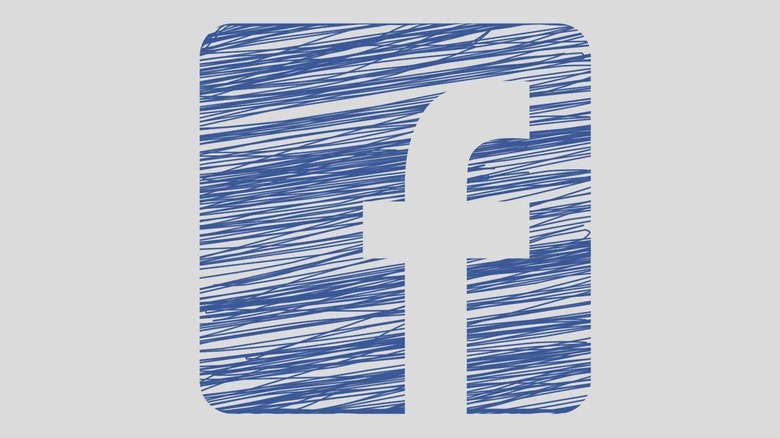 Facebook is developing a platform called "LOL" that targets teenagers, according to a new report. The product is said to have been in development for months and revolves around video content, including short clips akin to GIFs. The company is testing the new product with a small number of high school students located in the United States ahead of an eventual public roll out, though the company's exact plans for the product are unclear.
Teenage testers — who are involved in the public beta with their parents' permission — currently see the LOL product where the Watch tab would ordinarily be, but Facebook won't ultimately introduce the service within Watch. The company hasn't made a decision over whether it will launch LOL as a standalone product or as part of its existing Facebook products.
The company confirmed the LOL private tests to TechCrunch, which first revealed the product. The company describes its teen-centric product as "in the early stages" at this point in time. Based on leaked screenshots of the service, content is split into various categories featuring names like "Piping Hot Content" and "Look Mom No Hands."
Those themed collections are part of a carousel that helps users find new content. As well, a "For You" section provides users with clips chosen by an algorithm for the user. Users can further refine what they see by filtering for specific categories. Content is presented within a feed that the user can scroll through for new videos and react to with one of three buttons.
Users are likewise able to upload and share their own content, as well as sharing videos with other users. The product has been referred to as a "meme discovery" app, but the report cites sources who describe LOL as "cringey," sometimes showing old content. Of course, the company also has to figure out how to overcome its reputation among teenage users who largely fled Facebook after parents and grandparents started using it.
The service has struggled to draw in new teenage users, at least in the main Facebook product. In May 2018, a Pew Research Center report found Facebook ranking only fourth among teens in regards to social network popularity. Of the teens surveyed, only 51-percent said they used Facebook at all, and only 10-percent used it more than other options.