Facebook test makes users share a selfie to unlock their accounts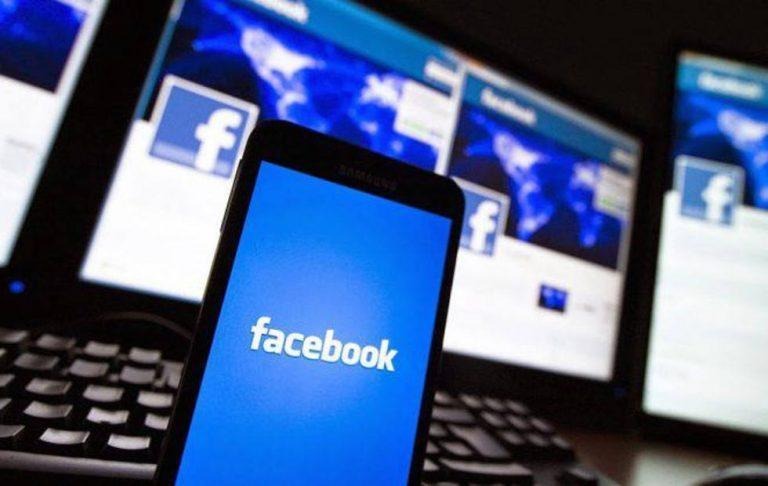 Facebook is testing a security feature that requires an affected user to upload a selfie in order to unlock their account. The test surfaced after some users complained about receiving a notice that they had to upload an image of their face to unlock their account features. Facebook has since confirmed the test, explaining that it is a way for catching "suspicious activity" and weeding out spammy accounts.
According to screenshots some affected users have shared online, the tool reads: "Please upload a photo of yourself that clearly shows your face. We'll check it and then permanently delete it from our servers." Facebook confirmed that these screenshots — and the photo test — is real to WIRED, where it explains that the test could appear during different points of interaction on the service, such as creating an account and sending someone a friend request.
The entire process is said to be automated, and Facebook states that the photo the user shares is deleted forever after the verification takes place. Rather than focusing on the person in the photo, Facebook's system is determining whether the image is unique...which it should be if it were one you just took when prompted.
The extent of what Facebook considers suspicious activity wasn't revealed, but it seems location could play a role. Posting regularly from one place and then posting later on from a different place (Russia was given as the example) could trigger a selfie check. How long this test has been live isn't known.
Users are apparently locked out of their Facebook account when the security feature is triggered. Based on user reports, it seems the verification process isn't instant and that users are automatically logged out of their account until it is complete. Whether they're sent an email notification when the verification is finished isn't clear, nor how long the overall process takes. As with any test, it is possible the security measure may never become a common feature.
SOURCE: WIRED