Facebook Talks Government Data Requests With Nearly 12K From The US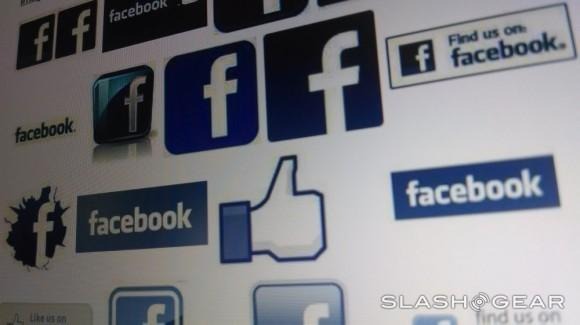 Facebook has recently released the first 'Global Government Requests Report' which covers the first six months of this year. Specifically, the report covers requests made from January 1 up through June 30. In terms of the information, Facebook has detailed which countries are making these requests, how many requests they are making and more.
Breaking this down a bit further and in addition to the countries doing the requesting and the number of requests they make, this report also talks about the number of user/user accounts that were specified in each request and perhaps key for some — the percentage of these requests that (as required by law) had Facebook turning over some information.
The report lists just over 70 countries from around the world with requests ranging from 1 and going up to 11,000 – 12,000. Scanning down the report and we see most of the listed countries in the single digits as far as requests made and users/accounts requested. Some countries did venture into the the hundreds and thousands range, however aside from the 11,000 – 12,000 range, the top request was 3,245.
That one came from India and was accompanied by 4,144 in terms of the users/accounts requested. Facebook claims a 50 percent for India in terms of releasing information. That high-end of the spectrum was the US who also had 20,000 – 21,000 in terms of the users/accounts requested. Facebook provided information in 79 percent of those requests. Anyway, while the full list is on the Facebook Government Requests page, the key here is the background.
Facebook appears to be using this as a way to remain transparent. In fact, the Facebook posting talks about how "transparency and trust are core values." They also make a point to say how "want to make sure that the people who use our service understand the nature and extent of the requests we receive and the strict policies and processes we have in place to handle them."
Otherwise, while the US market saw a 79 percent reply in terms of details having to be provided, Facebook does also clarify that they "fight many of these requests" and push back when they "find legal deficiencies and narrowing the scope of overly broad or vague requests."
VIA: TechCrunch
SOURCE: Facebook Government Requests