Facebook Stories will arrive for all Pages soon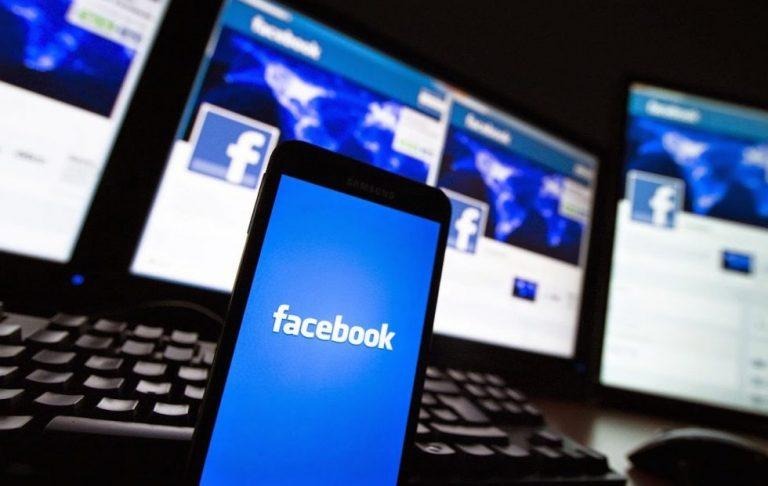 Facebook has revealed that it will launch Facebook Stories for Pages. The move would mark the latest evolution of the cloned feature, though whether companies will utilize it is anyone's guess. Facebook Stories works just like Instagram Stories, itself being a cloned feature from Snapchat's original — and largely successful — offering.
Facebook Stories enable Facebook users to share batches of contained content with their friends; it is accessible via a small bubble that appears, and it disappears by the next day. Stories is a way for people to share what they're up to in that moment, but without cluttering up their friends' feeds with tons of pictures and/or videos they may not be interested in.
Though the feature has been popular on Snapchat and Instagram, it hasn't caught on in any significant way on Facebook. The company has released numbers about usage on the platform, but any Facebook user can't help but notice the complete lack of people using it...on Facebook itself, anyway.
Facebook recently added a feature to Instagram that seemingly aimed at boosting Facebook Stories usage — the ability to cross-post an Instagram story to Facebook Stories. In early August, Facebook had also revealed that its Stories product would arrive on the desktop website, though Pages wouldn't be included in any of this.
Now, speaking to TechCrunch, Facebook has confirmed that Facebook Stories will soon roll out to Pages, a process that will happen cover 'coming months,' though no hard date was provided. The publishing option will be available to all Facebook Pages, and no doubt at least some brands will dabble in publishing content through them. Whether Facebook Stories will become a common social media marketing task, though, likely depends on how users respond to them.
SOURCE: TechCrunch