Facebook 'Spam King' pleads guilty, faces 3 years in jail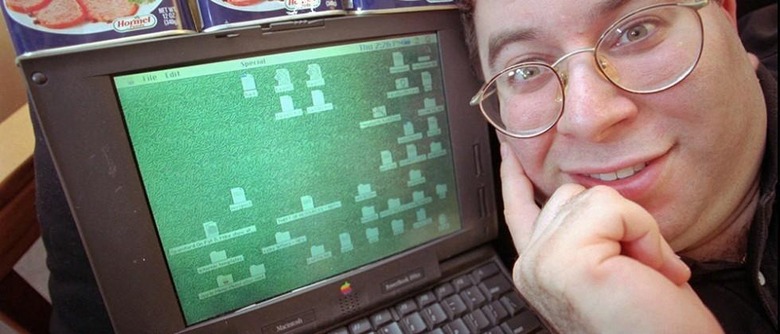 Sanford Wallace, the so-called 'Spam King' of Facebook, has plead guilty to sending in excess of 27 million spam messages using the social network. This is a legal matter that stretches back years, and involves approximately 500,000 Facebook accounts that were compromised. Wallace, now 47, plead guilty yesterday to using Facebook for mass spamming in 2008 and 2009. Wallace plead guilty to both fraud and criminal contempt — he is said to have violated a court order that had barred him from accessing Facebook. Sentencing will not take place until this upcoming December.
Wallace is currently out on bond and will be sentences on December 7 in a San Jose court, according to Bloomberg. He could be fined up to $250,000 USD and sentenced up to 3 years in jail. Back in 2011, Wallace was charged with 11 federal crimes, and reportedly earned "substantial revenue" from his spamming exploits.
According to IBTimes UK, Wallace sent Facebook users spam messages from their compromised friends' accounts over about a three month period, having originally gained access to the accounts through phishing methods. Back in 2009, Wallace was barred from accessing Facebook following a lawsuit from the social network. Facebook had filed lawsuits against two other spammers at the time, as well.
Wallace was ordered to pay Facebook $711 million in civil damages in late October 2009, and later filed for bankruptcy. Wallace reportedly has a pre-Internet history of sending spam faxes, and later using spyware to infect computers. He has also previously been sued by AOL, Concentric Network, and MySpace. He was indicted by a grand jury in August 2011.
SOURCE: Bloomberg