Facebook rolls out 'Find WiFi' feature to iOS, Android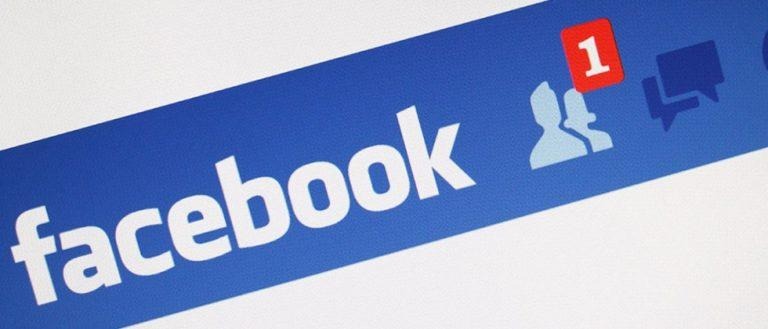 Many would agree that Facebook's mobile apps, in addition to the social network as a whole, is a bit bloated with useless, unnecessary features. Fortunately the newest one will definitely be handy when in a pinch. Called "Find Wifi," the feature lets users search for nearby businesses and locations that offer free WiFi for public use.
Facebook announced this week that Find WiFi is coming to both its iOS and Android apps for users all around the globe. This comes after a test period last fall in a select number of countries.
The feature can be found under the "More" tab in the main Facebook app. After tapping on it, users will see the names and locations of nearby places with WiFi service, along with details like their business hours, what kind of place it is (restaurant, library, etc.), and the name of their network. There's one catch, however: these businesses have to state on their Facebook Page that they offer free WiFi.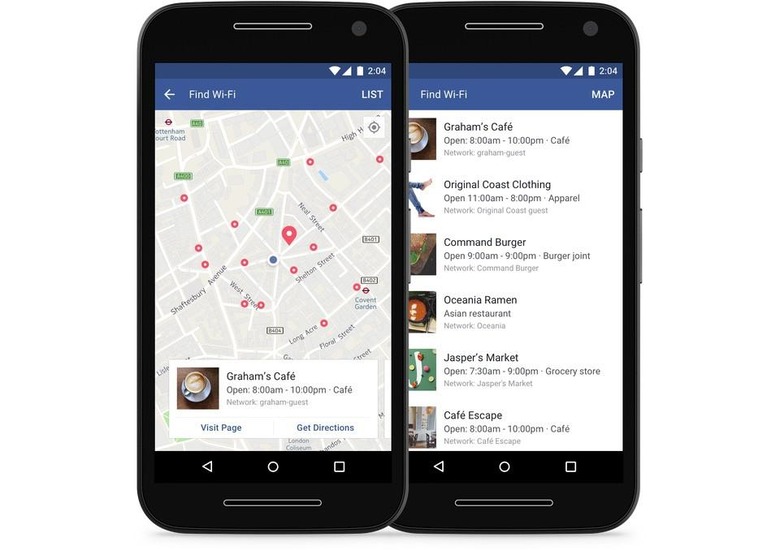 Facebook says it sees the feature being most useful in areas with poor cellular connection, and for travelers. Of course, it also offers a bit of peace of mind for users, as places offering WiFi are more likely to have a secure network, which is better than connecting to a questionable network from a random stranger in public.
SOURCE Facebook