Facebook reveals new state-sponsored accounts meddling in politics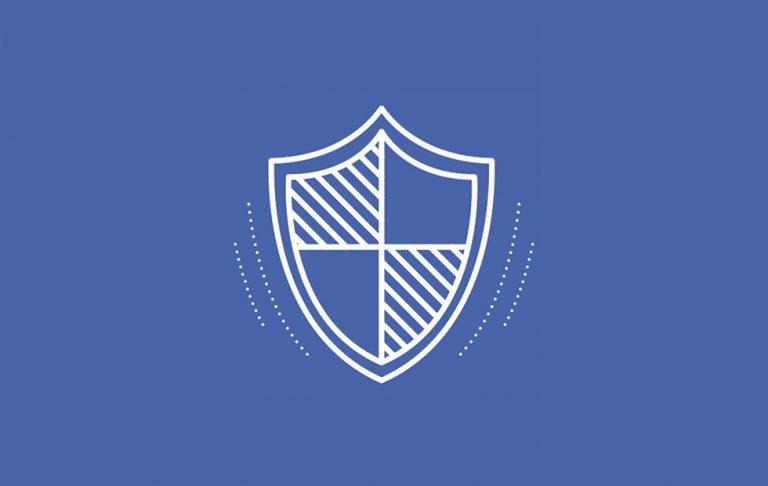 Facebook says it has removed hundreds of Pages, accounts, and Groups that it identified as engaging in "coordinated inauthentic behavior." The activity, says Facebook, originated from Russia and Iran, featuring "distinct campaigns" that weren't linked between the two entities. The removed content was created with the intention of misleading people, according to the company.
Facebook says it removed a total of 652 accounts, Groups, and Pages with activity that originated in Iran. The entities behind the accounts were said to target users in the US, UK, Latin America, and the Middle East. The discovery was triggered by a tip from cybersecurity firm FireEye, which alerted Facebook to a network of Pages revolving around "Liberty Front Press."
That tip resulted in an investigation into "Liberty Front Press," resulting in the discovery of other problematic Pages and accounts. Using site registration data and IP addresses, Facebook says it was able to link the network with Iranian state media. Some effort was made to conceal the location of the entity behind the network, says Facebook; the accounts primarily focused on political content.
Starting last year, these accounts increased focus on the US/UK. More than $6,000 in advertisements were taken out on Instagram and Facebook, with the ad campaign having started in 2015; the last ad ran this month. Approximately 155,000 accounts followed the now suspended Pages, 48,000 followed at least one Instagram accounts, and 2,300 accounts joined one of the groups.
That's only a sliver of the total numbers Facebook shared, including 813,000 accounts following one particular Page. The company says it has shared the data with government officials in the US and UK, and that it is still investigating the matter. As for the Russia-linked accounts, Facebook says they can be linked to sources that the US has already identified as Russia's military intelligence services.
SOURCE: Facebook