Facebook removes Iranian accounts targeting US politics and religion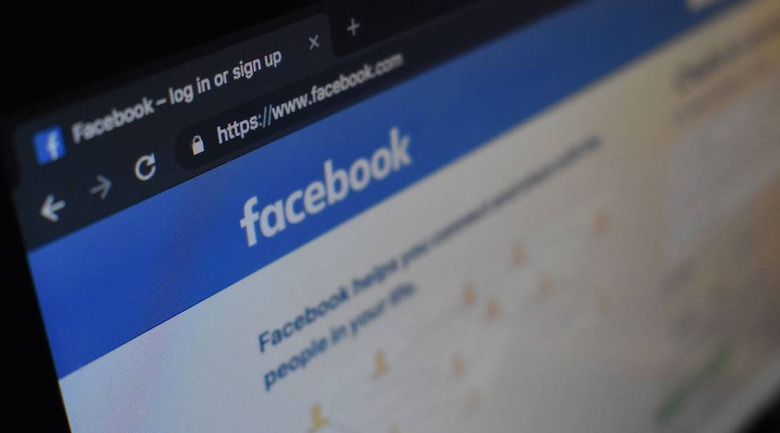 Facebook has announced the removal of three different campaigns of 'coordinated inauthentic behavior,' which is a fancy way to say that some governments were using accounts and Pages to spread propaganda and otherwise meddle in foreign affairs. Two of these campaigns targeted international subjects; the third targeted users in the US, particularly those of the pro-Trump and religious persuasions.
Facebook has become a hotbed for inauthentic accounts that are used as propaganda tools in order to influence public ideas, spread fake news, prop up some politicians and tear down others, and influence the outcomes of elections. The social media platform was used extensively to influence the 2016 US presidential election; efforts included deliberately sowing division related to topics like race and religion.
A total of six Facebook accounts and five Instagram accounts were removed from the platforms; these are described as having been part of a 'small network' that originates from Iran. These accounts were specifically targeting the US and were used to leave comments on content and to post messages in various Groups.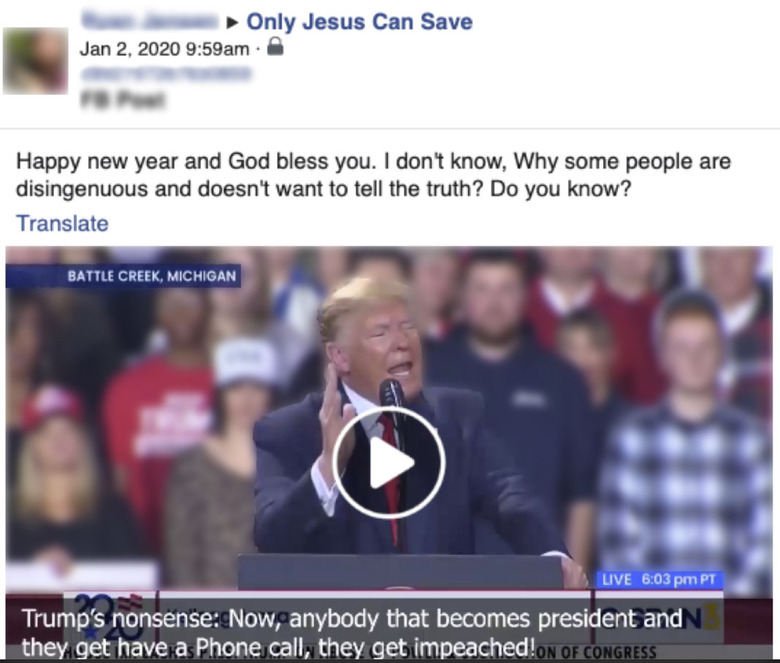 The accounts focused on politically motivated topics like Christianity, the presidential election, the nation's immigration policy and relations with Iran, and more. Facebook says that around 60 people followed one of these accounts, though it doesn't reveal the names that these accounts used.
The company shared a selection of screenshots showing posts made by some of these accounts, including ones related to Trump, Christianity, and politician John Bolton. In addition, Facebook removed 13 accounts and 10 Pages targeting Myanmar and another 78 accounts, 11 Pages, and 29 Groups, as well as four Instagram accounts, for targeting Ukraine.