Facebook promotes ex-Mozilla engineer to CTO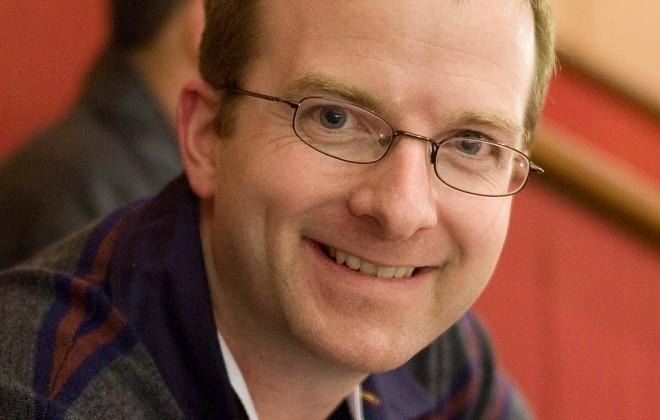 Facebook is going rampant with its changes. It has brought on a new targeted ad interface for marketers, a new and improved timeline, support for hashtags, and now a new Chief Technology Officer. Mike Schroepfer, previously the Senior Vice President of Engineering, has become the new CTO of Facebook, replacing interim CTOs Cory Ondrejka and Mike Vernal. It's still uncertain what Facebook will do with Ondrejka and Vernal.
Schroepfer was perviously the Vice President of Engineering for Mozilla, as well as the Chief Technology Officer of Sun Microsystems' data center automation division. Facebook believes that with Schroepfer's impressive experience and expertise, he will be able to improve upon many important aspects of the company's main money makers. Schroepfer will be improving the company's mobile division, as well as develop more ways to mine user data for better advertisements.
Along with promoting Schroepfer to CTO, Facebook has also announced that it will be supporting hashtags. These moves make it appear as though the top social network is trying to copy Twitter. Just a couple of days prior to Facebook's promotion of Schroepfer, Twitter also promoted one of their own to CTO. Twitter's CTO spot, which was vacant since 2011, was filled up by Adam Messinger, previously the Vice President of Application Development. And the hashtags feature, as well all know, was popularized by Twitter.
This could all be a coincidence, but it wouldn't be too surprising if Facebook really is looking at other social networks to see how it can improve its own user experience. With Schroepfer working on improving Facebook's data mining and mobile experience, Facebook's support for hashtags, and all of the other changes the company has planned in the past few weeks, Facebook is hoping to dramatically increase its advertising revenue.
[via Wired]