Facebook plans to launch new premium ads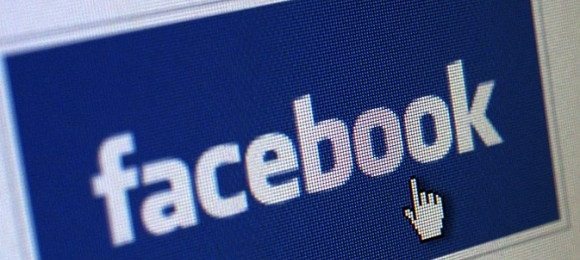 If you log onto Facebook and you feel like you just aren't happy with the advertising content you get right now, there's a solution on the way. No, that doesn't mean that advertising is going away. Quite the opposite in fact. You might end up being inundated with more ads, but Facebook says they'll be more relevant and the site expects their performance to increase by as much as 80%. That's great news. Well, at least, if you happen to be an advertiser. What does it mean for the average Facebook user?
Here's how the new "Premium Ads" product will work. Advertisers will choose to display a message on Facebook. Any fans that advertiser has will receive thie message on their news feed. Not only that, friends of friends will see the message too, and these friends will be able to see how they're connected to the company or product being advertised. "When people hear about you from friends, they listen.
"We'll expand your ad with stories from friends who have already connected," Facebook explains in a pamphlet released to advertisers. Facebook will soon be a public company and in its run up to that momentous occasion, the company has really been aggressive in finding new ways to monetize the site. Another advertising venue, geared to users who access a dedicated Facebook app, is also going to make a big splash this year.
[via GigaOM]