Facebook plans personalized navigation bar for mobile apps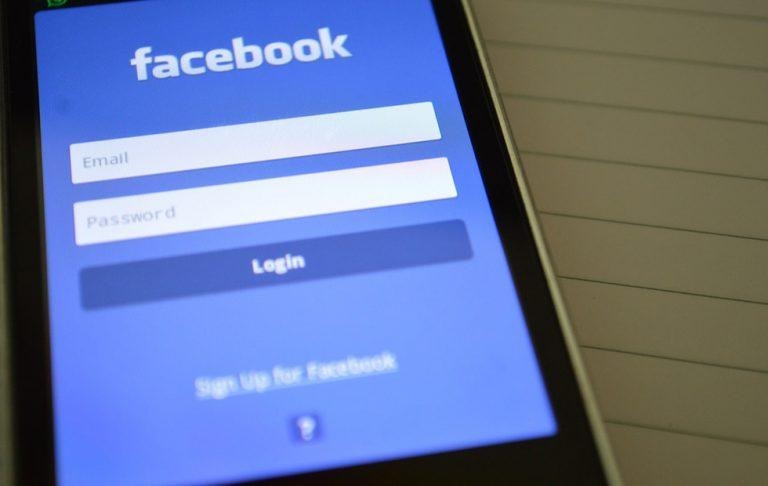 Facebook is adding a personalized navigation bar to its Android and iOS apps, the company has revealed. The redesign will bring shortcuts for the Facebook products that each user frequently uses, making it easier to rapidly access these tools. Someone who rarely uses Watch but frequently uses Marketplace, for example, will see the latter.
The information comes from CNET, which says it got confirmation from Facebook today. According to the report, users in the US will still see the notifications, News Feed, and menu icons, which will be joined by icons for more frequently accessed products, such as Groups or Watch.
Android users will get the personalized navigation bar at the top of the screen; iOS users will see it at the bottom. The presented icons will be automatically presented by Facebook, though the report indicates that users may one day be able to choose which icons appear in the new navigation bar. Not everyone will see the same number of icons, but up to six will be presented.
The feature has been in testing quietly since February, so users won't have to wait long to get access. The social network will start deploying the redesigned bar over the next month or so — users will see an in-app alert notifying them of its presence once they receive it.
SOURCE: CNET