Facebook pilot program offers new security tools to political campaigns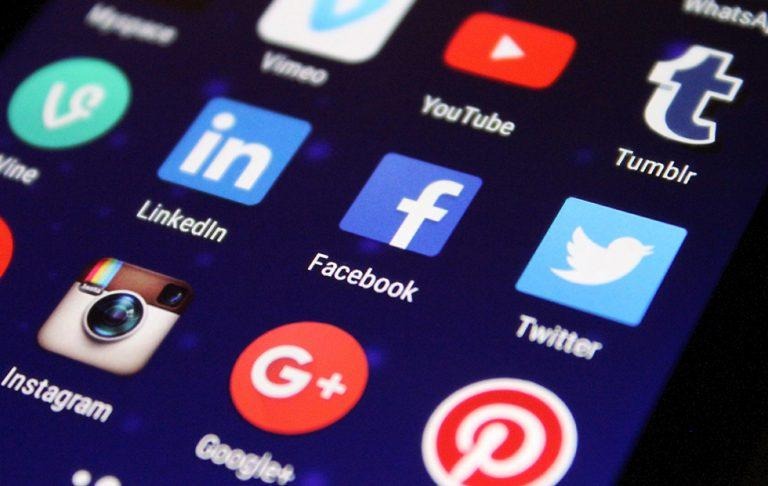 Facebook has a new pilot program designed to help protect political candidates and their campaign staff from "bad actors." With the pilot program comes new tools, namely the ability to ask Facebook for "additional security protections" that can be added to accounts and Pages. The program is something admins for Pages associated with political campaigns will need to apply for.
The pilot program will involve Facebook's team helping political campaigns harden their accounts and Pages against potential influence and meddling by foreign entities. This includes things like enabling two-factor authentication, monitoring for any attempted hacks, and more.
Any campaign staff or candidates who notice suspicious activity will be able to quickly report it to Facebook under this program, which will also help the company quickly detect any influence campaigns that may be underway. Any given instance of attack could be used to help protect other politicians and campaign staffers from falling victim to the same bad actor.
Facebook says it is working on increasing its defenses against some efforts; in an ideal situation, no campaign will need these added measures to protect their accounts. However, Facebook says that if it does detect abuse of its system, it will report it to law enforcement, among others. As well, the pilot program will help Facebook determine the best way to protect these users in the future.
The company attempts to reassure users and the public alike, saying:
Although this is a pilot program, it's one of several steps we're taking ahead of the US midterm elections to better secure Facebook, including detecting and removing fake accounts, working to prevent the spread of false news, and setting a new standard for political and issue ads transparency.
SOURCE: Facebook